Practice Makes Perfect – Always!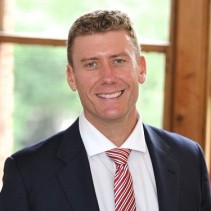 I fear not the man who has practised 10,000 kicks once, but I fear the man who has practised one kick 10,000 times."

-Bruce Lee
We came across this video last week and it really resonated with us at Natural Training. For all of our clients, it's always about the small things that make a big difference. Making small changes and repeating them over and over again until they become second nature.
This website expertinayear.com is a great reminder to us all that you can achieve anything – with practice, little and often. You will see a constant improvement, but you have got to have faith, passion and determination – and work hard!
For more information about our approach and methods for sales training, telesales training and presentation skills training, please contact us.
Got a comment?
Catch us on Social Media and join the discussion!
Liked this article?
Subscribe to receive sales insights and tips directly to your inbox.