Why Increasing Your 2016 Training Budget Gives the Biggest ROI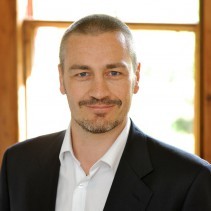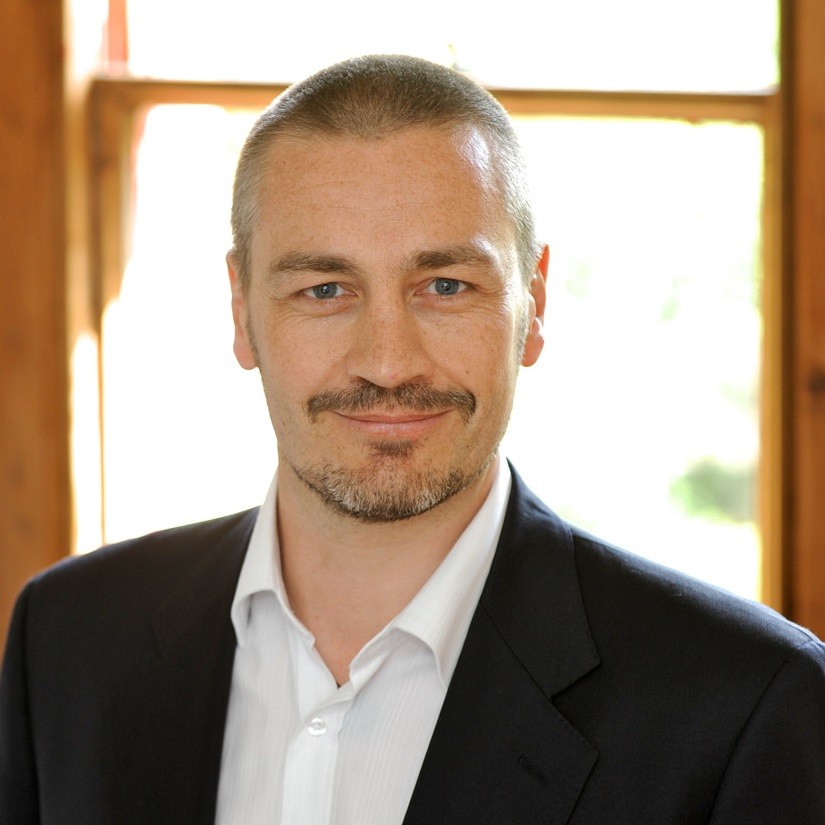 Seth Godin recently posted an article on "Training and the infinite return on investment".
He lays out why training pays off in an infinite cycle. The more you invest, the greater the return. As Godin states, "There aren't many investments an organisation can make that double in value in a year."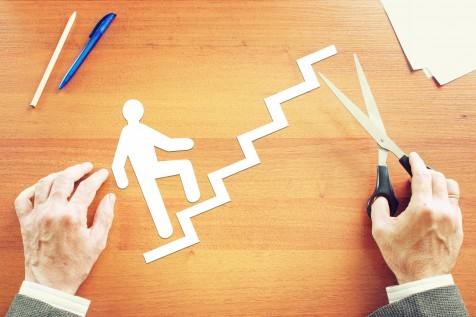 He paints a picture of two service reps – one who's been highly trained to provide excellent customer service and another who hasn't received any training at all. It might cost $5 for each service rep to handle a customer's issue over the phone, but that's where the similarity ends. All things being equal, a highly trained rep who understands your product and your systems and knows how to engage customers can deliver more than the cost of service. In his example, Godin uses $30 of brand value to each customer the trained rep handles. That's a $25 profit to your brand.
On the other hand, the untrained rep may provide no brand value. In fact, when you disappoint your customer, you've cost the company future profits. Where things become exponentially unprofitable is when this untrained service rep repeats this performance with customers many times a day.
Research supports Godin's thesis. CSO Insights is the independent research arm of MHI Global, which focuses on sales organisations and best practices for achieving world-class sales performance. Researchers studied 1,500 companies' sales practices and their results and found training has a great impact on the bottom line.
Companies were rated into four categories based on their training process:
Random – salespeople receive no training at all
Informal – training is provided, but it's not tracked or measured
Formal – skills training is provided and the company regularly reviews results and makes adjustments
Dynamic – not only does the company monitor progress and provide continuous feedback, but also continually adjusts training to meet business and market changes
CSO Insights found for those in the Random category, about 60% of salespeople met their quota. This number increased negligibly for the Informal and Formal categories, but the real difference was noted for Dynamic companies. Their sales reps met 72% of quotas, an increase of 20% over the other categories' results.

What would the ROI on training be for your company if you saw a 20% increase in quotas met or exceeded?
Let me leave you with an example of a winning scenario Natural Training recently brought to one of our clients:
Sky Business had various challenges in boosting sales and closing deals. One area the business development executives were struggling with was efficiency ratings for meetings – only 25% of customers were showing up to appointments. Natural Training created a targeted training program to solve their challenges and provide a fundamental change for the sales force and their careers. The results were spectacular – Sky Business Case Study
The Head of Sales & Performance said "We made a 6 figure investment in this programme, and it's paid back within 3 weeks. And we've seen a complete transformation of our people!"
They recouped their investment in 3 week's time. Infinite ROI, as Godin calls it.
Imagine what you could do with targeted training geared specifically for your company and its customers, training that flows naturally from your salespeople's abilities and talents. You could reach more qualified prospects. Set more appointments. Close more deals. Skyrocket sales.
What is this kind of ROI worth to you?
Got a comment?
Catch us on Social Media and join the discussion!
Liked this article?
Subscribe to receive sales insights and tips directly to your inbox.