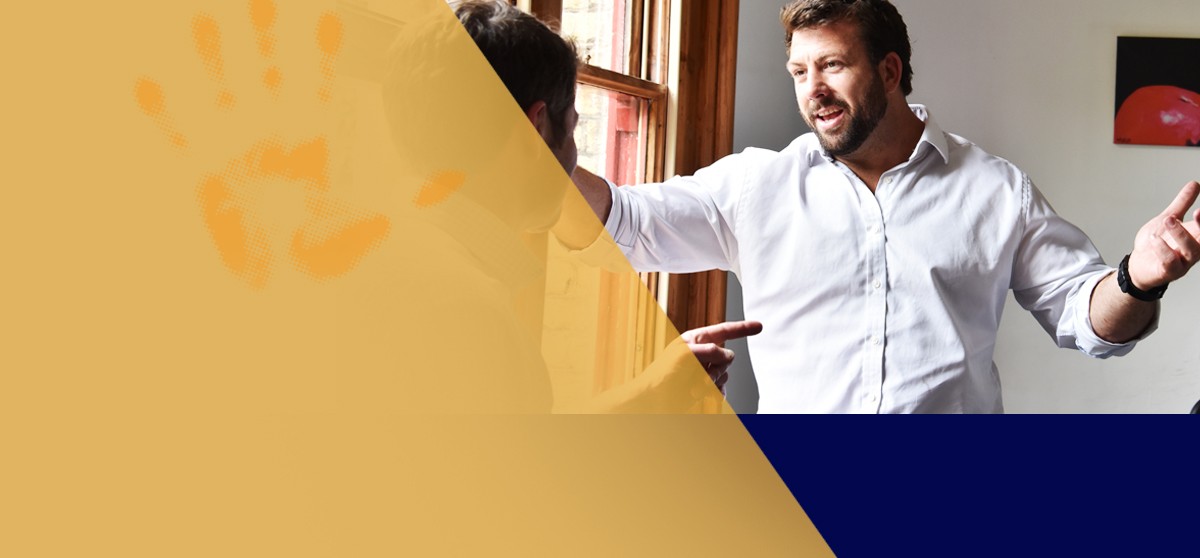 The Blog
Fresh insights from europe's best natural coaches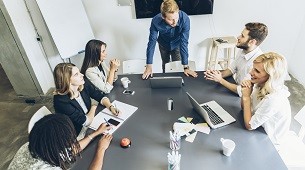 Everyone who is involved in business in some manner needs to have effective presentation skills to survive nowadays. Most presentation skills training sessions don't focus on the unique needs of a sales presentation, where you're trying to persuade a prospect or a client to say "Yes." What presentation style gets results? What are the basic skills needed for…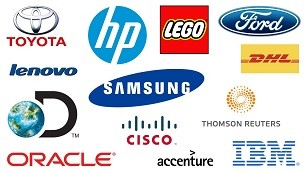 Since 2005 Natural Training has trained 30 of the Best Global Brands (Source: Interbrand) CEO of Natural Training, Matt Drought  says: "Throughout my earlier years in advertising, I loved working with big brands. I used to go round pitching to the likes of Hewlett Packard, IBM and Kodak. This background in advertising has meant that the big brand love has…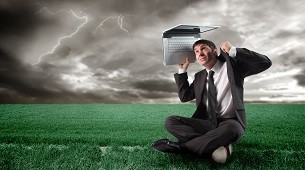 It's somewhat counter intuitive, but the best sales reps don't always make the best sales managers. You'd naturally think that someone who is at the top of their game in sales would make a great leader, but the skills set for succeeding at the sales process and for leading a sales force are two different animals to master.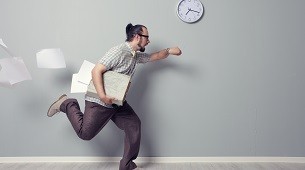 In a world that seemingly gets ever busier, everyone's busy trying to sell you stuff to help make you more productive and to supposedly save you time. Wearable technology, new and improved smartphones and contactless payment cards are all intended to give us a few precious extra moments in the hurly burly of everyday life….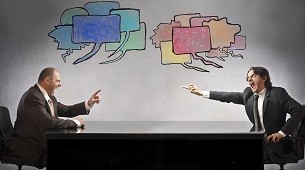 Think of your favourite footballer. You generally believe there is a God-given talent that has propelled him to the heights of success. What might often not come to mind though, is the thousands of hours of practice he has endured to get where he is today. It's much the same with negotiating. You have to learn how…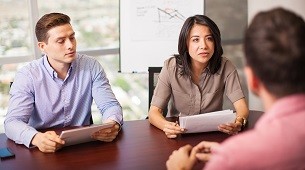 Reaching company decision makers is tough. They are able to hide behind emails, voicemail and a ferocious front-line of secretaries and personal assistants, gatekeepers who fend off approaches by dozens of people like you every week.  Everyone wants a small piece of their calendar, so when you do manage to set up a meeting it…
Watching American Idol last week I was reminded of just how forgettable some people can be.  There was one girl who had fronted up for eight years in a row – and the judges barely remembered her. With my "consumer" hat on, I reckon I have said "no" to about about 100 sales approaches made to me in the past 12…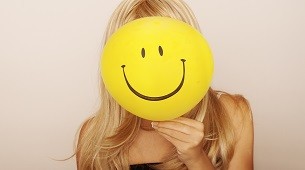 In today's consumer society, we are all customers a lot of the time. The success or failure of a company's customer service has become something that can affect us multiple times in a single day. I believe that great customer service is pretty easy to deliver but so often, people get it wrong. With the prevalence of online customer reviews and clients taking to social media to air their complaints…can we really afford to get the basics wrong?
No matter what business you're in, trade shows provide you with instant access to your audience, the starting point for long-term fruitful relationships. Choose the right shows, plan well and staff them with your best people and you will increase your chances of receiving a stellar boost to your business.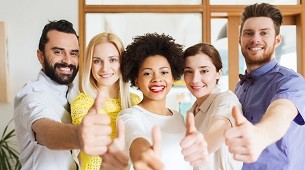 They are your A-Team, a fantastic group of salespeople who were hired for their skills, knowledge, experience and ability to seal deals.  But no matter their brilliance, there is always room for growth. Here are five tips to keep your salespeople at the top of their game, winning more sales and realising their true potential:…