Natural Training Sales Blog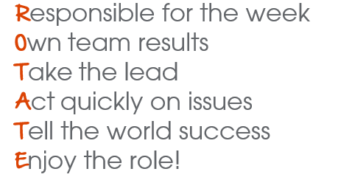 For your sales team to hit their outbound call numbers you need strong, fresh & energetic team leadership. But it's hard for one team leader to keep motivating their team to hit their activity numbers week after week after week. Team leaders can feel like they are constantly repeating themselves and losing the motivation &…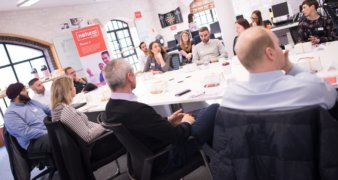 cCCseeAs an Inside Sales Director, what's your biggest business challenge? Here are the ones we see regularly, in order of priority from one to four. These are the problems that we love to hear about at Natural Training.  Why? Because we can fix all of them.  Let's go through each one  and talk about how...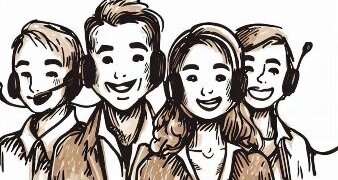 If you want to get some real drive & activity back into your Inside Sales team, then implement this simple time management strategy. For most of our customers, there is a massive emphasis right now on establishing new connections with customers.  And this involves making dials – smashing activity numbers out of the park. Yet,...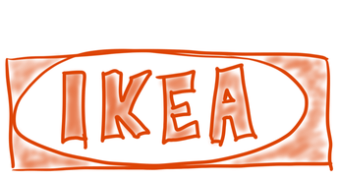 This week we learned the news that the founder of Ikea, Ingvar Kamprad, passed away at the age of 91. Known as Sweden's 'greatest ever entrepreneur,' Kamprad invented flat pack furniture after noticing a chap trying to take the table legs off before loading it into his Volvo. In creating IKEA, Kamprad changed a mass market…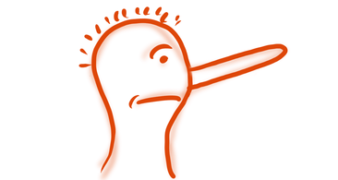 A green plastic watering can For a fake Chinese rubber plant In the fake plastic earth That she bought from a rubber man… Fake Plastic Trees, Radiohead. Someone recently paid $450m for Salvator Mundi, the long-lost Leonardo da Vinci painting of Jesus Christ commissioned by King Louis XII of France more than 500 years ago….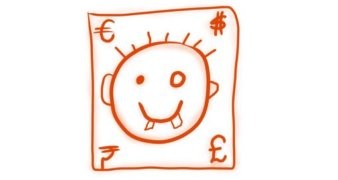 "Making money is ultimately boring. You find a formula that works, and hit the repeat button." Sir Richard Branson Brad Gilbert was a handy tennis player – never among the superstars but always around the top ten. But as a coach, he was phenomenal. He believes in the psychology of sport, and was instrumental in…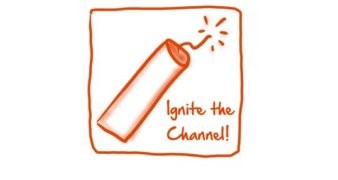 "There are great products everywhere. But the money, the real money, goes to the best communicators." Dr Robert Kiyosaki, Rich Dad Poor Dad You might have developed the best bit of technology in the world, absolutely top of the range. You might be able to help customers be more successful beyond their dreams. But that…