How the Role of Pre-Sales has Evolved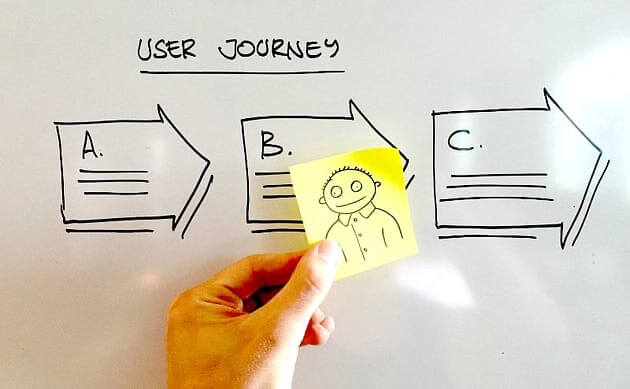 In recent years, the role of Pre-sales has undergone a significant evolution. Today's Pre-sales reps and Solution Engineers are expected to be trusted advisors, thought leaders, and valuable resources who can collaborate with clients to solve their most pressing business challenges.
A consultative approach
One of the most significant changes in Pre-sales is the move towards a more consultative approach. Clients now expect to learn insights from Pre-sales about their own business technology roadmap and requirements. This requires a deep understanding of the client's business and an ability to empathise with their challenges and goals. Pre-sales reps and Solution Engineers must work together with clients to develop a long-term vision that supports their company objectives.
At the same time, Pre-sales must remain commercially savvy without overstepping into the Sales or Solution space, which can cause internal friction. This requires a delicate balance of understanding the client's needs and goals while also maintaining the team's credibility and bid.
The role of Pre-Sales Demos
Demos and solution walk-throughs remain a crucial part of the Pre-sales process, but with some changes. Pre-sales specialists no longer stand opposite the client with the product in front of them. Instead, they sit next to their clients and engage in a dialogue with them, collaborating to find the best solution.
Invest in the right training
As the Pre-sales landscape continues to evolve, it's clear that its future is focused on collaboration, empathy, and thought leadership. By embracing these values and investing in the right training, Pre-sales reps and Solution Engineers can position themselves as trusted advisors who add real value to their clients and their organisation.
To meet these evolving expectations, our Pre-sales training programme is designed for Pre-sales and Solution Engineers who want to engage and inspire customers from first contact. It provides a comprehensive understanding of the Pre-sales landscape, from consultative selling to thought leadership, while also focusing on the technical skills necessary to succeed in this role.
Got a comment?
Catch us on Social Media and join the discussion!