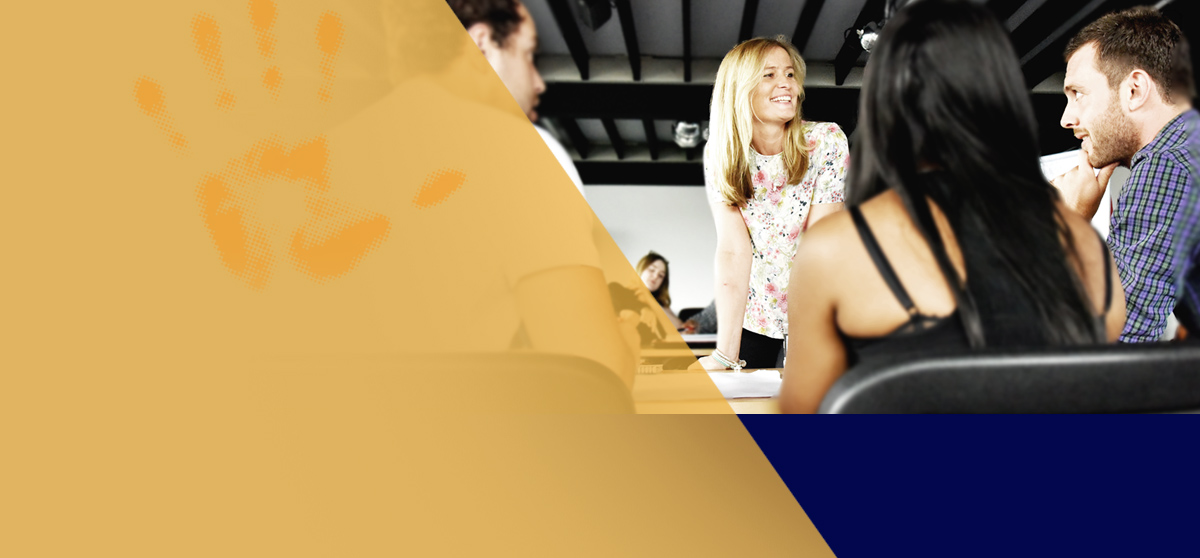 ASICS
ASICS
Challenge
The Customer Service team operated in a very reactive way, lacking the mind-set to see sales opportunities when customers call in.
Lack of experience or development in selling over the phone, how to open up a conversation & communicate value of ASICS.
The Key Accounts team were also set in a reactive way, acting as a voice of an account as opposed to managing it effectively and identifying other opportunities.
Solution
A 60 day training programme, which consisted of a consultation phase including listening to calls and meeting with management to discuss results and measurements. The training itself was delivered through face to face workshops along with sustained learning through the use of videos. Some of the areas that were covered on the training include:
Developing a Commercial & Proactive Mindset
Psychology of Selling over the Phone
Buyer Behavior
Developing Clear Value Based Communication
Objection Handling & Closing
Results
The team were delivering a far more proactive approach and commercial mindset, identifying sales opportunities with existing accounts & off the back of customer queries.
The Key Accounts team were being more assertive in farming their accounts. Identifying what state the account is in, how to generate the expected revenue from it as well as grow it further.
The Customer Service team are now confident about not only dealing with technical queries but also opening conversations up to identify other products that suit the customer needs.
Now it's your turn
Training courses
Find out what courses we offer and sign up now.
Contact us
Find out how we can bring the natural style out on your team.
At a glance

CUSTOMER SERVICE & KEY ACCOUNT MANAGEMENT TRAINING
Client:

ASICS

Category:

Speciality:
Testimonials
"It wasn't an 'old school' sales workshop. It was more thought provoking and made me think how to respond to customers in order to recognise sales opportunities."
"Very interesting and easily understandable. Extremely good for challenging thoughts on how we work now to how we can work more effectively in the future."
View more case studies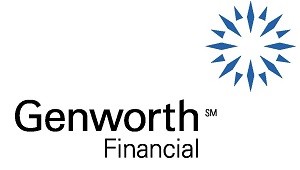 Client:

Genworth Financial

Category:
View this case study