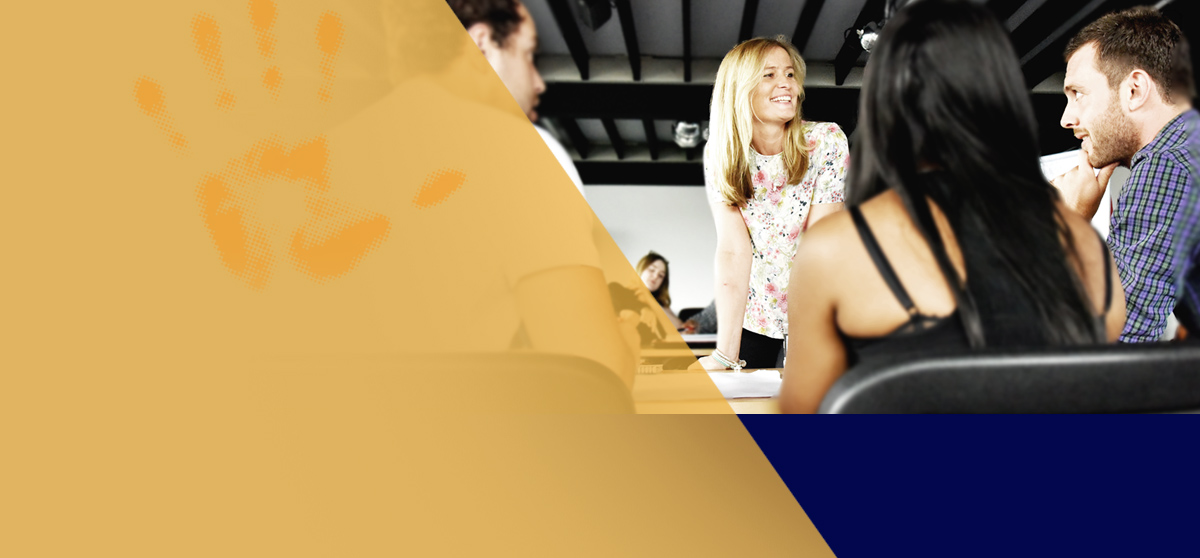 Bovis Lend Lease
Bovis Lend Lease
Challenge
Bovis Lend Lease is one of the world's leading project management and construction companies.  Bovis Lend Lease Projects were developing a new business strategy and wanted this to be portrayed in the best light at various UK launches.  They also wanted help with the presentation content and for us to work with each individual's own style to come across in an effective and professional manner.  The Head of Lend Lease Projects in London saw that Natural Training was the right choice to train individuals to put the right messages across with impact and conviction within each project launch.
Solution
Over the course of a month, three two-day programmes were run for teams of 6 Business Development Managers throughout the UK.  Natural Training crafted specialised presentation skills training that encompassed the all important messages of the new business strategy.  We also included effective delivery tips and techniques to build confidence in those who found presenting a daunting task.  The training was highly practical meaning the team enjoyed lots of practical exposure to presenting.
Results
The workshops were rated in the top 5% of training courses ever undertaken at Bovis Lend Lease.  On the back of the success of the presentation skills workshops, Natural Training were asked to help develop further strategy and contribute to the development of the content to ensure ongoing success with their presentations.
Here to the right are some comments from the team.
Natural Training has since worked with other departments at Bovis working on their pitching skills, effectively helping them win more business.
Now it's your turn
Training courses
Find out what courses we offer and sign up now.
Contact us
Find out how we can bring the natural style out on your team.
At a glance

PRESENTATION SKILLS
Impactful messaging and new delivery technique for a new business strategyl
Client:

Bovis Lend Lease

Category:

Speciality:
Testimonials
A very good and enjoyable course. I found it totally enlightening and recommend it to anyone – whatever previous experience you have.
It gave me some real key points to both prepare and deliver presentations and made me think more of the audience needs. An excellent session and the trainer managed to get the best development out of everybody! My colleagues will be booking on future courses.
View more case studies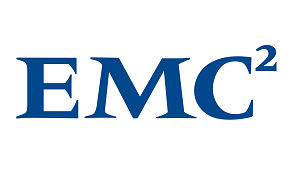 Client:

EMC and MTI

Category:
View this case study