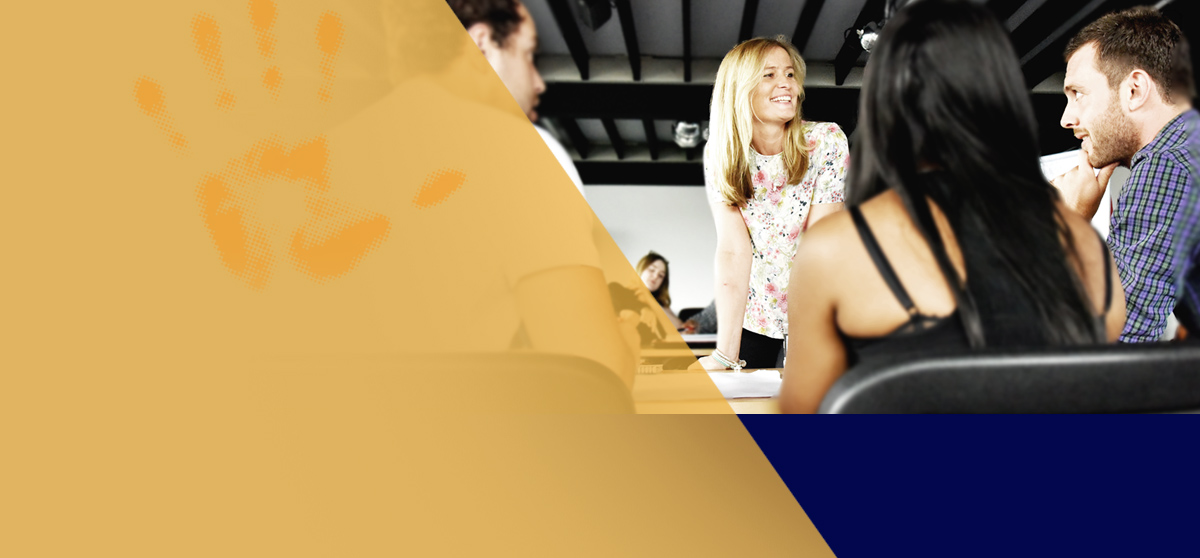 British Airways
British Airways
Challenge
The British Airways Training and Development team called us for some Presentation Skills Train-the-Trainer training for their team of trainers at the British Airways Head office. The company wanted a complete presentation skills training course they could roll out to their junior/middle managers. As people progressed through the organisation they wanted them to be equipped with the skills to communicate effectively and bring business information to life.
They wanted their team of trainers to learn the Natural Training way of training presentation skills.
Solution
We designed a one week training programme that was taught to two groups of six trainers. The aim of the Train-The-Trainer week was to ensure the trainers had the skills and knowledge to train the one day course.   These tools and modules included:
An introduction to the Natural Training one day Advanced Presentation workshop – to see the workshop from a participant's perspective
Feedback – how to give constructive feedback on each individuals presentation
Clear messaging – how clarity is the key component to successful communication
Personal coaching – uncovering needs and solving client problems
Result
The team of 12 trainers were excited to be part of the Natural Training presentation skills programme and at the end of each week felt equipped to go out and train the workshop to the BA managers. The workshop was rolled out the following month with great success.
The trainers all love training it and have had excellent feedback such as "that was the best course I have ever done."
Now it's your turn
Training courses
Find out what courses we offer and sign up now.
Contact us
Find out how we can bring the natural style out on your team.
At a glance

TRAIN THE TRAINER
Developing internal trainers to achieve presentation success throughout British Airways
Client:

British Airways

Category:

Speciality:
Testimonials
That was the best course I have ever done.
View more case studies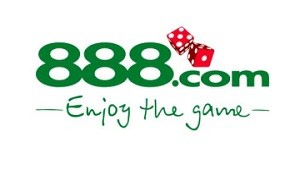 Client:

888.com

Category:
View this case study