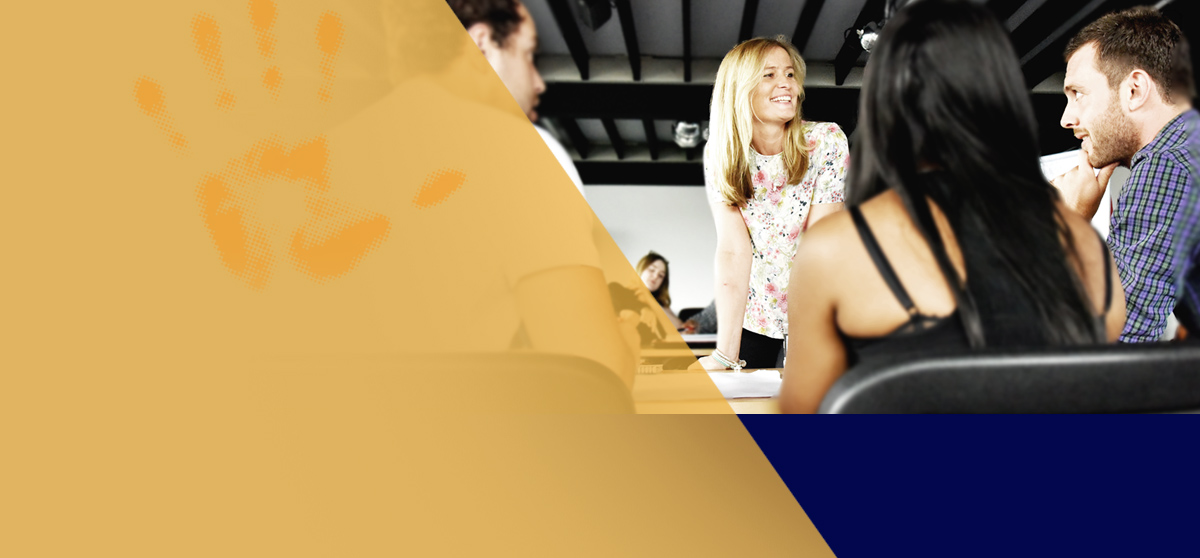 British Airways
British Airways
Challenge
British Airways is in the top 5 elite brands in Britain, with a dedication to outstanding customer service and traditional values.
The Learning Director from British Airways called us for some Advanced Presentation Skills Training for up to 300 of their senior managers within British Airways head office. Although often experienced presenters, executives within the organisation had become over-reliant on presenting tools such as PowerPoint and were uncomfortable with being "put on the spot".
As they progressed through the organisation they needed the skills to motivate and inspire others rather than get bogged down with over-complicated slides. They wanted their senior managers to gain the skills that would help them to communicate more effectively and bring business information to life within the organisation and for the benefit of external senior audiences.
Solution
We designed the perfect Advanced Presentation programme for British Airways.  The aim of the Advanced Presentation Skills programme was to give the senior managers the tools to present clear and engaging messages in their natural style.  The deep behavioural change included tools on messaging that inspired and moved audiences to action; handling difficult questions; taking control and matching assertiveness; focusing on issues not stats and of course how to present in a natural and relaxed style.
Results
This training is ongoing, but so far so good!  All the Senior Executive groups have been delighted with the training – and the Natural Training philosophies have been adopted throughout the business.
Now it's your turn
Training courses
Find out what courses we offer and sign up now.
Contact us
Find out how we can bring the natural style out on your team.
At a glance

PRESENTATION SKILLS
Advanced Presentation Skills for senior managers
Client:

British Airways

Category:

Speciality:
Testimonials
Excellent – useful and practical. A very composed and focused session very useful for communicators at all levels.
View more case studies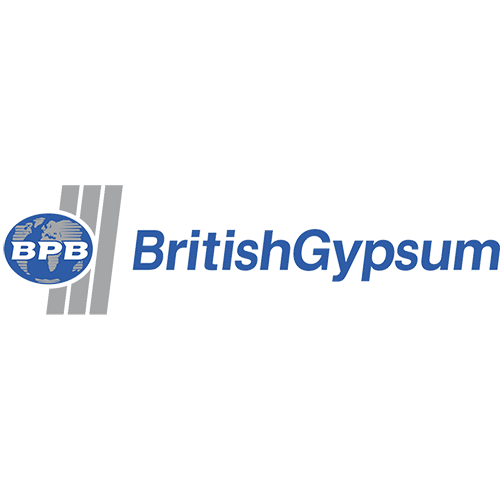 Client:

British Gypsum

Category:
View this case study