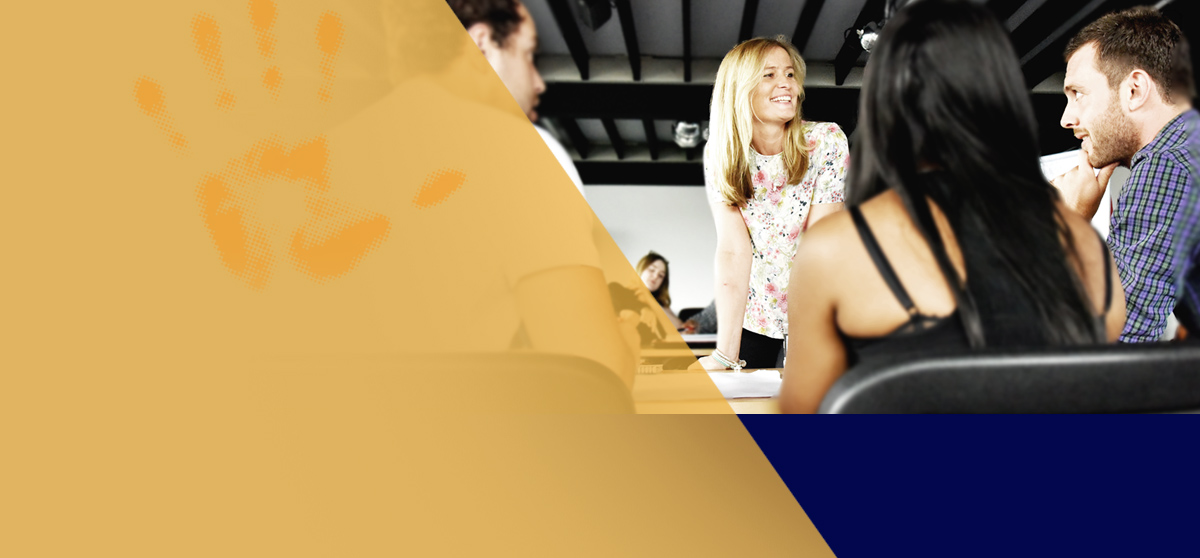 Clarins
92% excellence rating from 70 leaders
Clarins
Clarins were asking more of the leadership group than ever before in a challenging UK market. Trying to find time to hit their financial targets, while also coaching, leading and inspiring their teams was a tall order. The brief itself was simple to say, but slightly more complex to solve.
We were tasked with developing this group of 70 leaders – without giving them more work to squeeze into their already hectic schedule. We also had to match the tone of the event with the same high energy of the group, including plenty of variation, challenge and lots of time built in for individual and team strategy formation.
Solution
Natural training developed a solution that balanced between theory and practice, a proven and practical learn-then-do approach that added time for both natural energy and contemplation, and wrapped it around time for socialising and getting down to business.
The theme was inspired by the words of Ghandi: Be The Change
"Be the change that you wish to see in others"
This theme tied in with the popular leadership principle – to lead by example.
In our immersive, hands-on training approach, we set the business case for strong leadership and took the group through their organisational life cycle. We challenged them to keep innovating their approach by tapping into their natural and innate abilities to stay on top of the competition. We then split the group into 4 sections, and each section attended 1 of the following 4 separate workshops over two days.
Day 1: I Lead with vision – on the first day we took each group through a simple strategy to help lead teams with vision, determination and positivity.
Day 2: I'm the Change – on day two we helped the groups to understand the power of Emotional Intelligence and the role it has for today's successful leader.
Day 3: I Serve Others – on the third day we introduced the concept of Servant Leadership and how the real role of the leader is to serve the greater cause.
Day 4: I Coach for Results – on the final day we helped the group to understand the beautiful role of coaching; what is is, what is isn't, and how it along can be the sole driver behind happy, healthy teams.
The Training Design team also built in outdoor activities in the magnificent surrounds of Wokefield Park to allow the team to blow of steam and bond with leaders from across Clarins. We also used this time to build in structured strategy time called Open Space.
Result
92% excellence rating from 70 leaders
In June 2013 Natural Training hosted a very special 2 Day Leadership Performance Event for 70 Clarins UK leaders at Wokefield Park in Reading. It was rated as one of the the most successful events in Natural Training's history, with a 92% overall event rating.
HIGHLIGHTS VIDEO
Now it's your turn
Training courses
Find out what courses we offer and sign up now.
Contact us
Find out how we can bring the natural style out on your team.
At a glance

LEADERSHIP
The Ultimate Leadership Training Experience
Client:

Clarins

Category:

Speciality:
Hear it from them!
Testimonials
Very different to any course I have ever attended - very relevant to my business and my life.
Fresh new ideas to make me buy into the much needed change for business and work balanced life.
Gained so much more knowledge than I possibly imagined - simply amazing! The coaches were simply inspiring!
I need to stop running at 100 miles per hour. Listen, look, create a new story. Everything I have learnt needs to be a way of life.
Each module was interesting, helpful, inspiring - putting it together as a whole. it was awesome.
All of the workshops, reviews & introductions all applied to day-to-day life as a manager.
View more case studies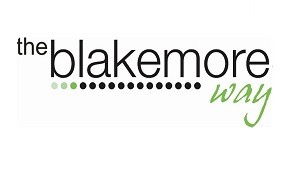 Client:

AF Blakemore

Category:
View this case study