As told by George Campbell FLPI, Director of Sales Enablement & Development GoCardless. 
Gocardless is a global leader in account-to-account payments for businesses.
We have SDR and AE Sales Teams in London, San Francisco and Melbourne.  Around 60 of us gathered in London for our company wide launch in 2021.
We wanted to hold a special event that went beyond the usual product and company slide decks.  Something that would motivate, inspire, and help us all to pitch the unique GoCardless Value Story.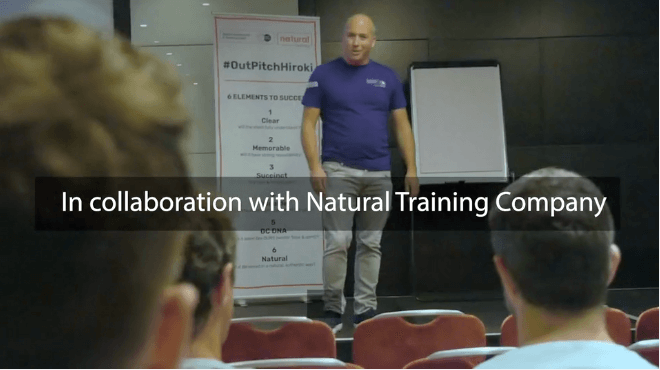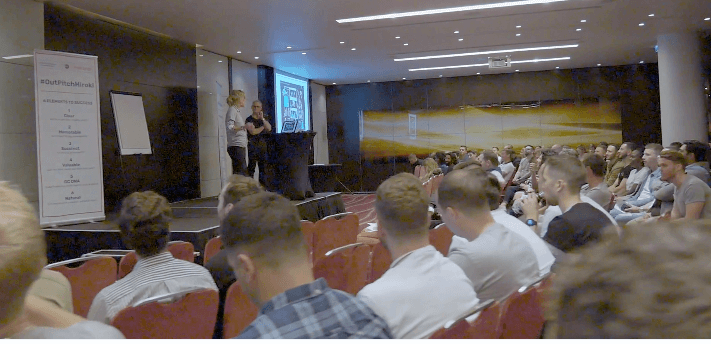 Natural produced a format called #OutPitchHiroki.  Hiroki is our CEO and Founder, and if everyone pitches with the same clarity and passion as him then we are in great shape.
The 6-hour event was well structured, with a high-energy introduction, before breaking into teams and applying each of the three pitch structures that Natural gave us.  Then, all the teams wrote their pitches using the structures, and selected a team leader to pitch them in a competitive scenario against the other teams.
Everyone in sales, from new-starter to VP regarded this as one of, if not the best, Sales Kick-Offs they had ever attended. Since the event, we have observed tighter, more focused, customised and benefit–driven pitching that means customers are able to understand our unique GoCardless value and act on it sooner.
The Natural Training team are also great to work with – nothing is too much hassle for them, and I felt they are on our side from the get-go.  For example, Natural put on a subsequent virtual SKO for the global salespeople who weren't able to make the live event.  Outcome = achieved!
I can see how they are going to excite our customers and help close deals faster. My commitment is to use them all, particularly the ones i haven't tried much yet today.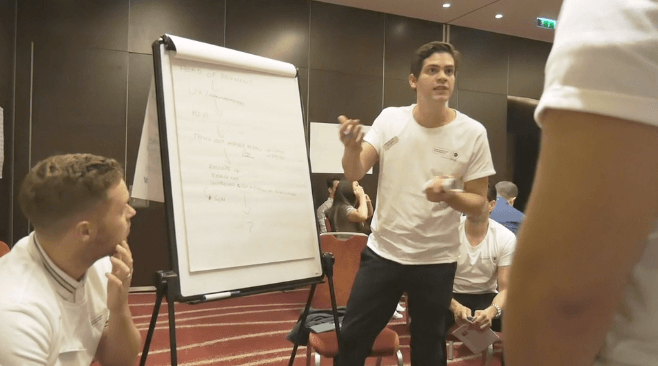 A high-energy event that helped us focus on our GoCardless Value Story, and telling it with pride, passion and with the customer at heart. Our team had an excellent day – lots of fun, laughs and most importantly, great communication skills for business, – and life. The best Sales Kick Off I have ever attended – thanks Natural!