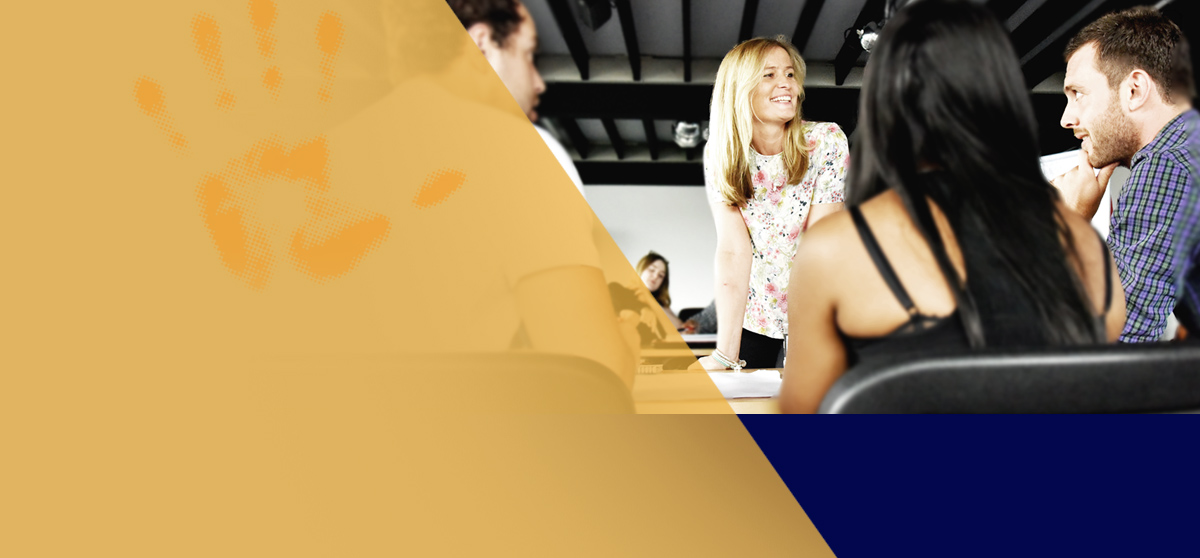 Matrix
Matrix Fitness
Background
Matrix Fitness is quickly becoming a world leading commercial fitness brand, supplying gyms and corporate entities with premium fitness equipment. Growing rapidly over the past six years, Matrix Fitness drove their sales from £2.8 million in 2007 to almost £27 million in 2013 and positioned itself with the real big hitters in the industry.
Challenge
Jon Johnston, Managing Director of Matrix Fitness, is committed to continuing the growth they have experienced in recent years and is confident his current team can achieve it, but in order to get there, Jon needed to set an even higher standard of success at Matrix. He contacted Natural Training to develop a training programme that would not only re-ignite his teams passion for the Matrix brand and create the drive and passion to succeed, but develop his Regional Sales Team into industry leading, sales 'Superstars'.
Solution
The first deliverable was a 2 day management workshop with the team of senior leaders from Matrix. In addition to gaining an in depth view of what this training needs to achieve, we built a bespoke sales framework and a unified set of goals to take Matrix Fitness to this next level. This was also a key first step in gaining full involvement and commitment from Matrix Fitness's Leadership Team right from the start.
Through hard work and collaboration, Natural Training and Matrix developed a three-phase approach to reach these goals. This formed the foundations of the new 'Matrix Selling System.'
Result
Year one of the 'Matrix Selling System' has been a resounding success, with some great feedback and some size-able wins along the way. Key outcomes so far are
- At least 2 big new accounts as a result of the training – around a 4:1 return on investment from these accounts alone
- A renewed sense of confidence and energy across the team - resulting in higher staff satisfaction and retention over the year
- A consistent Matrix approach to selling that will become synonymous with excellence throughout the industry – retaining and attracting the finest talent on the market – and put in place a legacy for the future – a framework that outlives personalities
- A stronger, more structured and enjoyable commercial culture right throughout the Matrix business
- The beginning of a new breed of Matrix Superstars – a foundation of sales people to build a company around
The next stage is currently being rolled out.
Now it's your turn
Training courses
Find out what courses we offer and sign up now.
Contact us
Find out how we can bring the natural style out on your team.
At a glance

SALES SUPERSTARS
Build a sales frame work to reach a new level
Client:

Matrix

Category:

Speciality:
Testimonials
"I found the workshop to be fun, energetic and engaging. There was relevance in every item on the agenda. Matt was excellent, really enjoyed the sessions."
"Well done. Good energy, fun but serious content. A lot of preparation has gone into it which is evident by the response from the team, very enjoyable and worthwhile – rare for me to give such high marks. I look forward to the next stages."
"2 days (Management Workshop) will change the way we operate our business. Uncovered the core values of what we stand for, clear guidelines for recruitment and the type of people we want to attract."
"A workshop evolving the whole company, looking at its strengths and weaknesses and placing a structure going forward. Well worth the time and effort."
View more case studies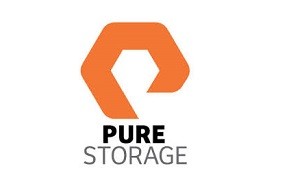 Client:

Pure Storage

Category:
View this case study