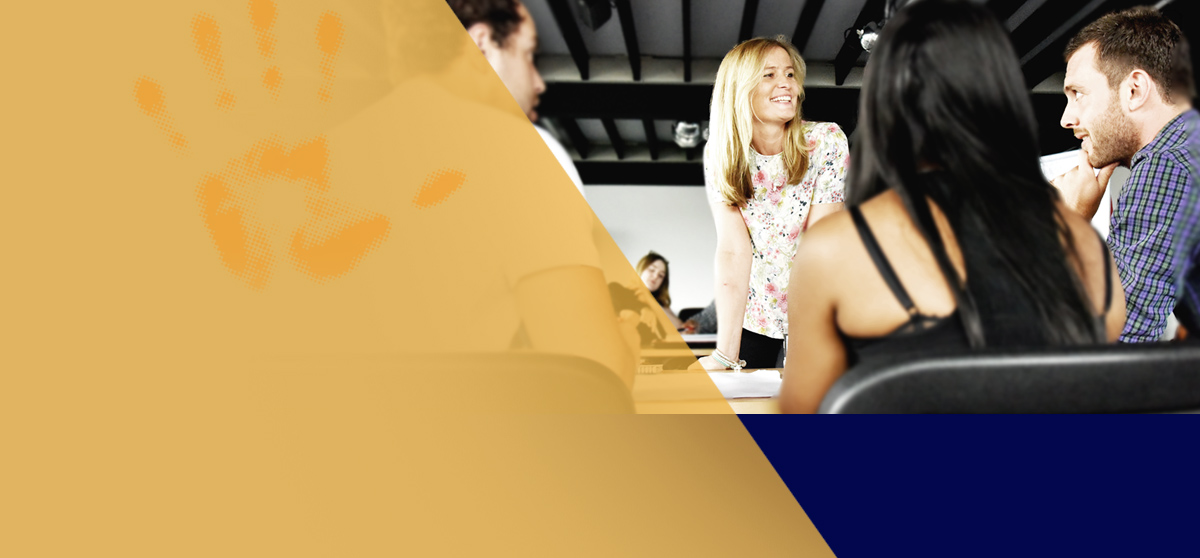 Sky Business School
The six figure investment was returned within 3 weeks
Challenge
Sky Business and Natural Training have a long history of working together to boost their performance and crush their sales goals. Sky Business approached Natural Training in the last two-quarters of the fiscal year to develop something fresh and creative that would take their Business Development Executives' (BDE) natural abilities and innate talents to the next level. The competition was hot on their heels, and they needed something tailored and immersive to start the new year off right.
Anthony Cole-Johnson, Head of Sales & Performance, wanted a natural performance programme that would harness the BDEs' raw potential and help them to close more deals.
Anthony's four main challenges were:
Boost the drive and motivation of BDEs.
Shift their focus from wet-led pubs to gastro pubs to expand and grow that profitable market segment.
With only 25% of customers showing up to appointments, skyrocket the show-rate of BDE's meetings with pubs and hotels.
While performing exceptionally well at discussing the Sky Business value proposition, use their natural style to place more focus on the customer and their business.
Solution

In response to these challenges, Natural Training created a 3-day immersive event called Sky Business School. Designing a boot camp style programme, Sky Business School had early starts and late finishes with lots of practical content centred around their natural, innate selling styles that was based on our proven learn-then-do model.
The ambition was to create an event that the Sky BDEs would look back on in 20 years and mark as a defining moment for them and their career.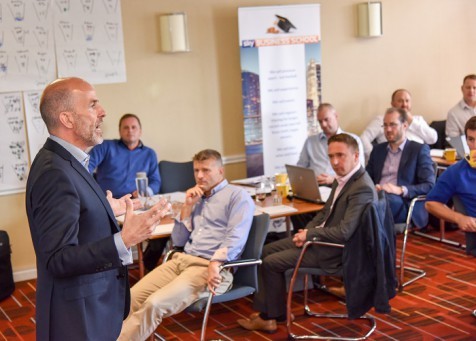 Natural Training engineered Sky Business School around 3 distinctive sessions:
Reality. Day 1 focused on "If we continue on the same path, we may not be in existence." 
Rebuild. Day 2 centred on rebuilding the 5 key skills to help BDEs differentiate themselves and connect with customers, be comfortable in their own skin to embody the business, and effectively sell value.
Rebirth. Day 3 set their sights on the future to create the best, natural sales process using their innate talents and abilities to be the type of sales person who meets their goals.
Results
The six figure investment was returned within 3 weeks
The BDEs response was overwhelmingly positive. They made Sky Business School objectives their own and embraced their natural abilities, which results in a real thirst for improvement that translated into a solid return on investment.
Now it's your turn
Training courses
Find out what courses we offer and sign up now.
Contact us
Find out how we can bring the natural style out on your team.
At a glance

SALES TRAINING ACADEMY
Building a high performing sales team
Client:

Sky Business School

Category:

Speciality:
Hear it from them!
Testimonials
We made a six figure investment in this programme, and it's paid back within 3 weeks. We've seen a completed transformation of our people!
I really believed you helped me to develop.
A very intense but uplifting course, I would recommend your to other businesses.
It's been extraordinary, a real taste as to what the business expects from me!
An excellent 3 days! I feel tired and stretched but ready to make a difference! I loved it!
Amazing journey! It's made me re-evaluate everything about myself and make a change for the better!
View more case studies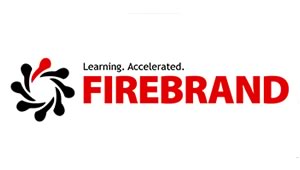 Client:

Firebrand

Category:
View this case study