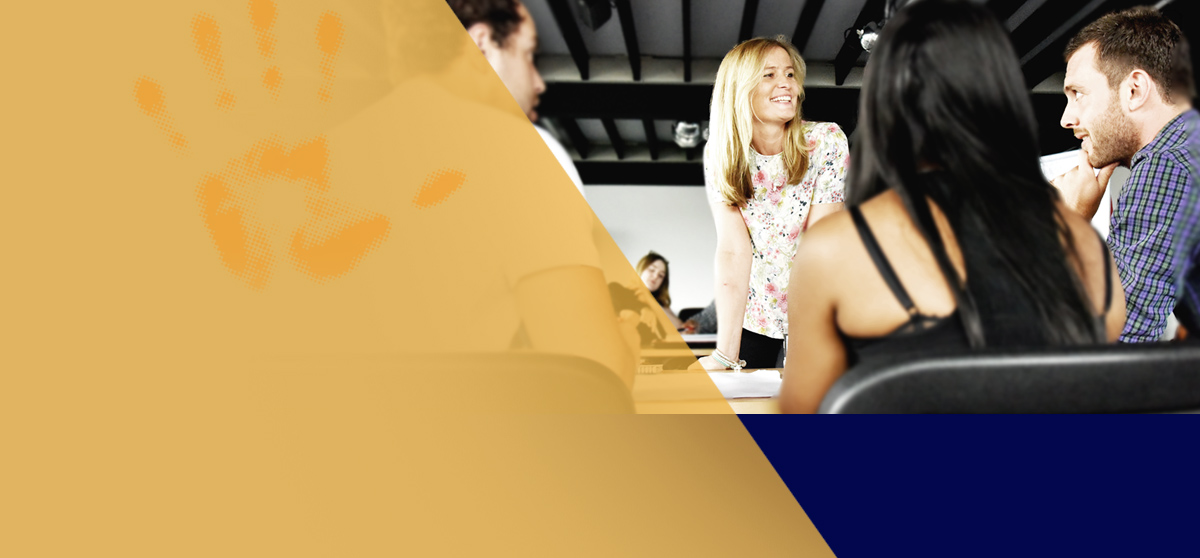 Sun Microsystems
Sun Microsystems
Challenge
In the face of a challenging market place, Sun Microsystems has to ensure that their storage sales specialists proactively target brand new opportunities. Natural Training was asked by Sun to help with their teams' ability to unearth lots of new opportunity by increasing the quantity and quality of outbound telesales calls on a specific day of call out activity.
Solution
Natural Training rolled out Natural LIVE! with a focus on the Sun 6000 product range. The day featured short bursts of the latest sales techniques in the training room, mixed in with real, on the job sales calls to a pre-organised database.
As well as the central sessions, each delegate received individual coaching that ensured he was able to put the training into context and receive direct feedback from the Natural Training coach. This means that the learning points were catalysed and that specific approaches for certain clients could be developed. Everyone on the team appreciated this component of the day.
Results
46 appointments, with an estimated £2-3m worth of business opportunity unearthed
Judging from the evaluation forms what was also of huge value to the delegates was the opportunity to concentrate their activities into one day and have a call structure to work around. Although the format of the day is fixed, the content is not – being dependent and responsive on what is judged necessary on the day after listening to calls.
This programme meant that the team could maximise their chance of accessing their clients and deliver the most impactful message possible. When they had to leave voicemails then they had real leverage and are confident that they will get call-backs that could lead to the appointment total rising – several delegates had meetings pending confirmation.
Now it's your turn
Training courses
Find out what courses we offer and sign up now.
Contact us
Find out how we can bring the natural style out on your team.
At a glance

NATURAL LIVE!
LIVE calls & short bursts of training = immediate results!
Client:

Sun Microsystems

Category:

Speciality:
Testimonials
An excellent day. Fun, informative and a marked increase in meetings for the diary!
Very good and very interactive with great structure and discipline. Worth taking the time to attend.
View more case studies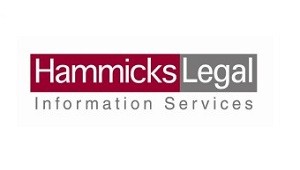 Client:

Hammicks

Category:
View this case study