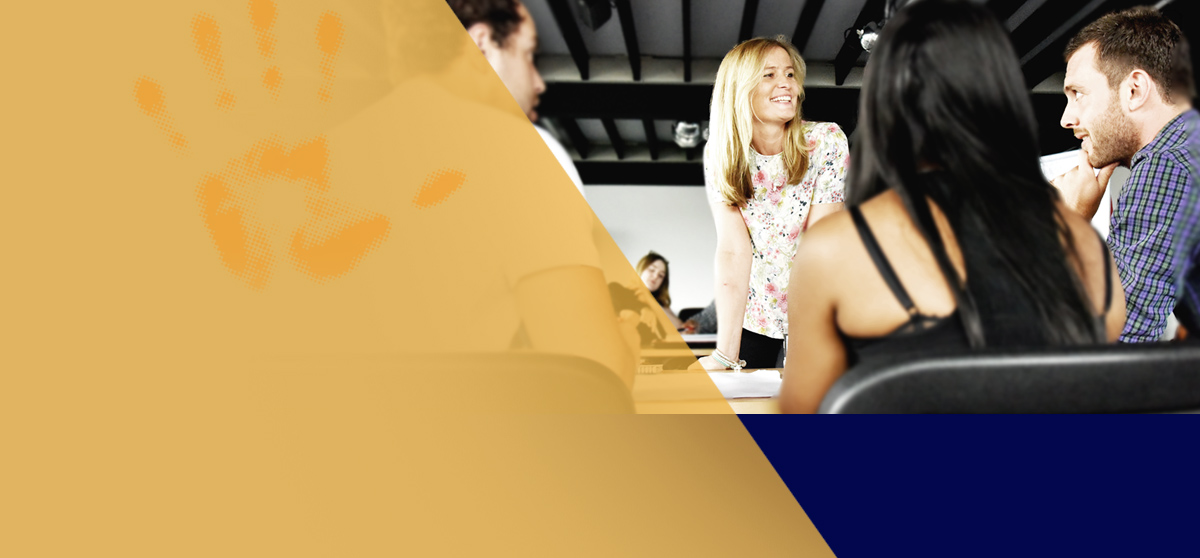 Thomson Reuters
Thomson Reuters
Challenge
Emmanuel Lesur, Sales Director of the Trading and Risk Management Solutions Department at Thomson Reuters approached Natural Training to boost the skills and refine the approach of his high-caliber sales team.
Emmanuel and his team sell multi-million dollar software solutions to the largest financial institutions in the world. Although they know their market inside out, Emmanuel saw the need to introduce a more focused approach and structure to their sales process – right from cold-calling to securing a meeting, through to presenting their solution. In Emmanuel's words, "my people need to be more efficient and effective within their roles".
Solution
Natural Training worked with the team to develop their understanding of the link between cold-calling and success. Their raw talent and boundless enthusiasm made for a great session. We mixed theory with real live calling sessions, following our award winning Natural LIVE format.
Soon after, we coached the team on how to deliver clear and memorable sales presentations. Although a massive brand, it is important that Thomson Reuters consistently remind clients of their exceptional service. The team had a variety of experience in presenting; we were tasked specifically with helping to standardise their method and create powerful messaging in order to make the most of their opportunities.
Results
The training was a resounding success. The practical hands-on element enabled each individual to apply the learning immediately, and to their world. The team as a whole now has a great structure to work from, that maximises efficiency and enhances their natural selling style.
Now it's your turn
Training courses
Find out what courses we offer and sign up now.
Contact us
Find out how we can bring the natural style out on your team.
At a glance

TELESALES & PRESENTATION SKILLS
Cold-calling and Presenting with impact!
Client:

Thomson Reuters

Category:

Speciality:
Testimonials
It gave us a new arsenal of techniques to be more efficient
It was a practical approach to better cold-calling
View more case studies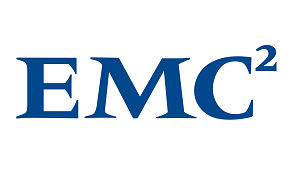 Client:

EMC and MTI

Category:
View this case study