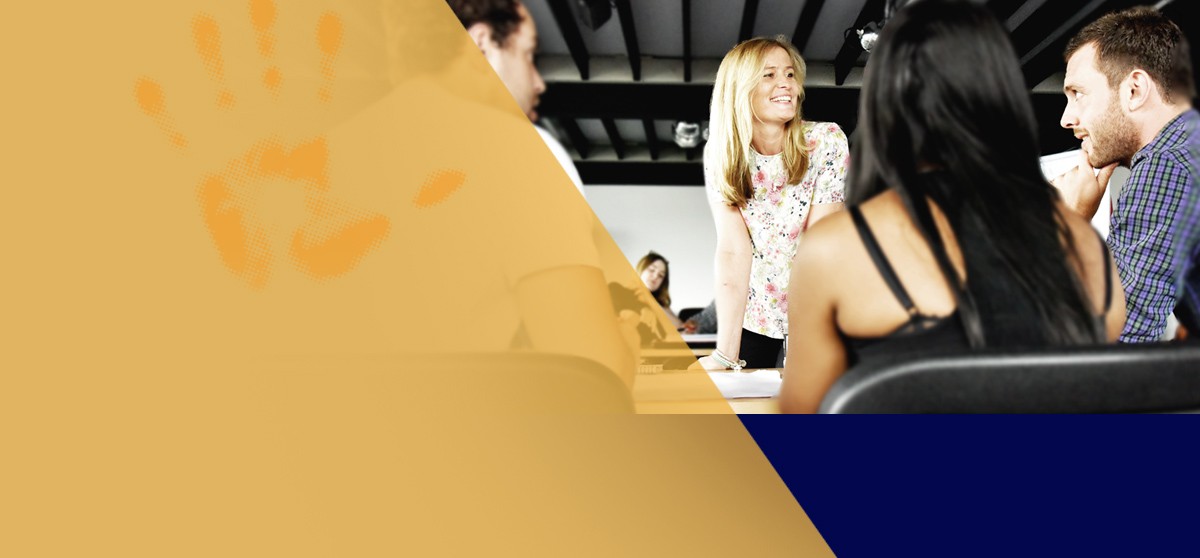 Cold calling with impact
Maximise 'cold' chances by engaging in natural conversations
Cold calling is a bit like a muscle – if you don't work it regularly it wastes away. Cold calling is a wonderful talent to develop and nurture within your team as it can directly and immediately impact your bottom line.
Our acclaimed Cold Calling with Impact training reinforces cold calling as a valuable, essential and achievable skill for your sales team members.
We show your team simple, natural ways to cold call with great success. Best of all we make real calls during the training, which breaks bad habits and positively reinforces cold calling behaviours.
Cold Calling With Impact has been adopted by over 60 of our corporate clients including Dell:
"Great day, 10/10. The trainers were excellent and our cold calls yielded great results." 

Angela Douglas, Dell
Workshop Outcomes:
Your team will develop a high level of confidence in cold calling so that it becomes a part of every day.
Achieve more impact from each call with our unique Question-Based Cold Calling System.
Learn how to leverage human curiosity and achieve more call-backs from voicemail cold-calls.
Lots of personal coaching to work on your unique strengths and weaknesses.
Increase your impact and earn the recognition you deserve.
Make real calls and break-through limiting beliefs around cold-calling and prospecting.
Navigate your way around gatekeepers and enjoy instant access to decision makers.
Gain the credibility you need in the first moments of the conversation.
Leave the workshop with a template full of the types of questions specific to your prospects, clients and industry.
Tailored to your and the client's personality:  we won't turn you into a call-centre "robot".
 Suggested Duration
This workshop can be run over one or two days or it can be combined with one of our other telesales workshop to create the perfect bespoke solution for your team.
Who Should Attend?
We will tailor this training to your group. It's effective to mix groups in terms of experience.
If your sales team has grown unused to cold calling and you would like to provide fresh motivation and skills, this is the workshop for you.
Next Steps
If you're interested in a Cold Calling with Impact Training Programme then give us a call on 0207 043 1582 or fill in this short form and we'll call you.