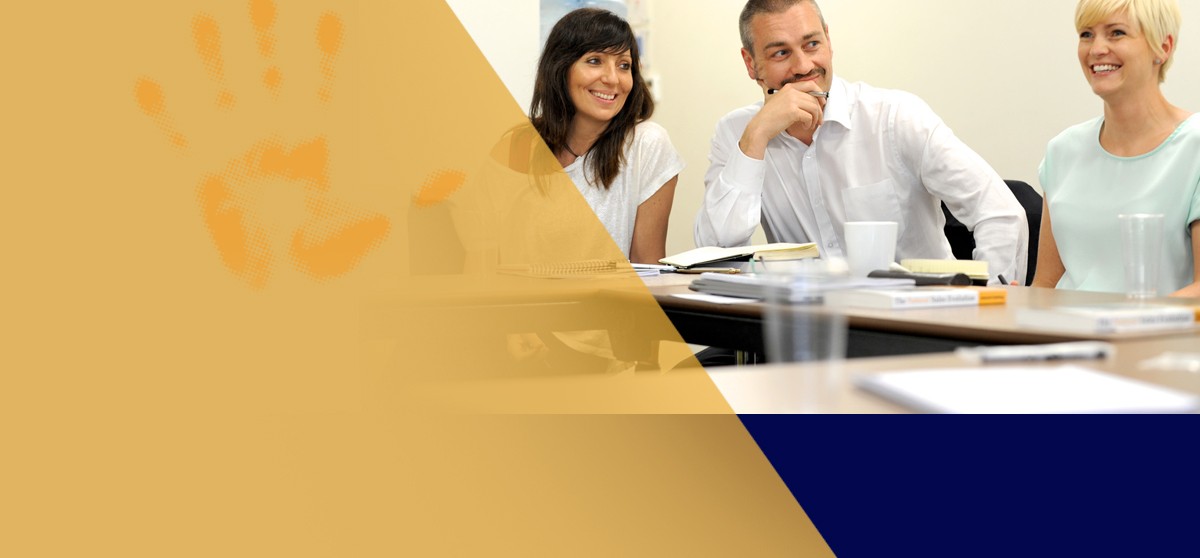 Complete Telesales Skills
Complete Telesales Skills
The end-to-end telesales training experience
During this telesales training course we map out your telesales process from end to end including:
Mental energy & planning
The psychology of phone sales
List & time management
Prospecting & self-marketing
Tone, voice and manner
Cold calling
First impressions & client engagement
Professional questioning & listening skills
Communication skills including persuasion techniques & selling the sizzle
Objection handling & closing.
At each stage we ensure that your team has an in-depth understanding of what it takes to succeed. This training is highly practical, meaning that the concepts are running through the blood of each and every team member before they get back to work. We use real scenarios, real clients and real calls to change behaviours.
Over 200 of our clients have achieved great results by hiring Natural Training for a training course just like this one, including First Conferences:
"Two days to becoming a successful sales person. A must attend." 

Andrew Apraku, First Conferences
Typical training outcomes
Lose your fear of picking up the phone and making cold calls.
Learn how to get through to decision-makers, with the right questions, and the right messages.
Generate an extra major sale a week.
Learn the secrets of getting through gatekeepers.
Learn professional closing techniques.
Undertake our detailed Pre-Workshop Telesales Audit to ensure lots of personal coaching on the day.
Gain a unique understanding of prospects issues with the use of our ConsultBase Questioning System®.
Learn how to use highly persuasive language.
Discover direct and indirect client interaction techniques.
Includes scenario based role-play to ensure that the training is ingrained by the time you leave.
Suggested Duration
The ideal duration for this training is 4 days spread over 8 weeks. However we have given a high-level overview to many companies in just one day, which is supplemented by extra-curricular work done online.
Next Steps
If you're interested in a Complete Telesales Training Programme then give us a call on 0207 043 1582 or fill in this short form and we'll call you.