The Conversion Game & Marginal Gains – Part 2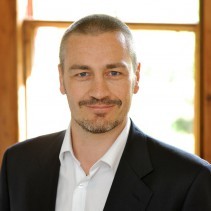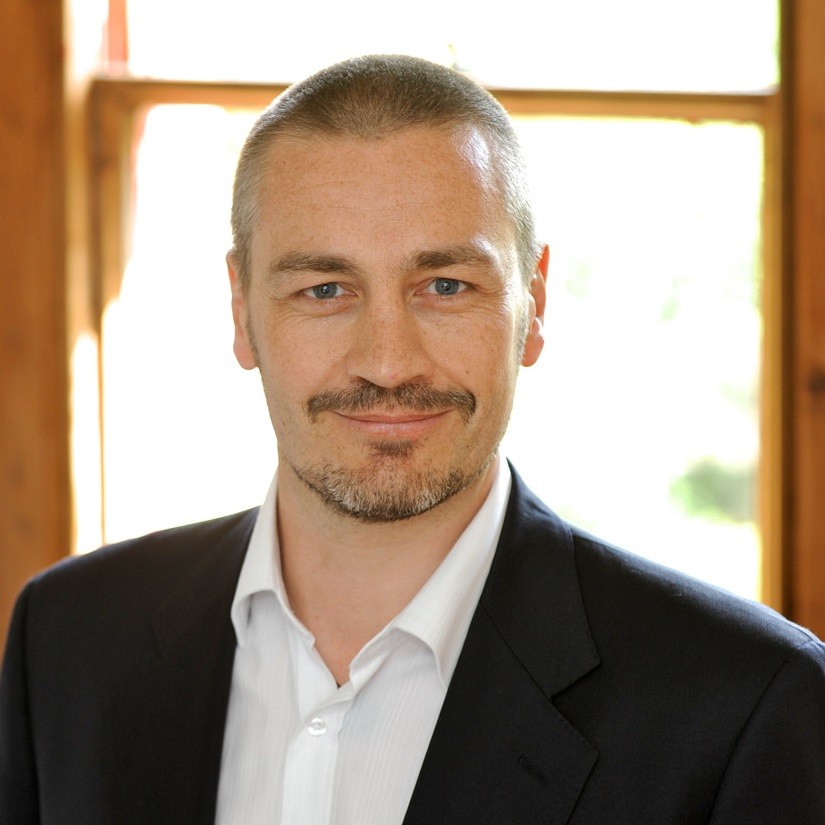 Your business needs to make sales to survive. While that may sound like the most obvious sentence in the world, success is about more than just selling products and services.
In our last blog we highlighted the value in using and optimising conversion funnels and saw how a 1% increase in conversions resulted in a 17% uplift in revenue.
This week we're going to provide some tips to help you increase your conversion rates.
Nudging the prospect
Each micro-conversion requires the prospect to be nudged from one stage to the next.
It is essential that you encourage your potential customers to move through the sales process at a pace that is naturally comfortable to them.
A hard sell can feel like a hard shove – and you could end up pushing your leads out of your pipeline completely.
When built properly, the stages of a conversion funnel are effective because they match the journey people take on the way to becoming customers, no matter what they're buying.
Pursuing sales opportunities is about removing barriers to a sale, such as a consumer's doubts about the fit and value of your product. When the barriers are removed, the potential customer can move to the next stage of the sales cycle.
The problem salespeople can have, is they don't realise that the barriers change based on the stage the prospect is at.
Understanding the barriers at each stage and providing ways to overcome them are the micro-conversions we're looking to optimise.
Marginal gains
To provide some tips for making marginal gains across the conversion funnel we'll be using the following example from our last blog:
Dials > Conversations > Needs > Proposals > Sales
So let's take a look at those four conversions:
1. Dials to Conversations
The first 15 seconds of a cold call are make or break.
Challenging your team to practice their  first 15 with a colleague at least once a week is a great way to develop a strong open that will result in more conversations with prospects.
2. Conversations to Needs Identified
Spending a little more time researching the person on the other end of the phone will pay massive dividends when identifying client needs.
Job role, time in position and organisation structure can all provide valuable insight into the kind of challenges that particular prospect may be facing.
Natural tip: check out how the prospect describes their job and themselves on their LinkedIn profile. This will tell you what they care about and how they speak.
3. Needs to Proposals
Recording calls or meetings with prospects is a great way to revisit the needs your prospect has. Only using written notes can become unreliable and slow the proposal writing process considerably.
Another way to increase the prosposal creation is to set up a template or system that your team can use. Having a clear workflow and sign-off will also prevent any hold ups.
4. Proposals to Sales
Scheduling a proposal read through is a great way of ensuring your written message is properly interpreted by the prospect.
Adding value beyond the initial prospect needs will show that you are looking to build a longstanding relationship as a trusted advisor, rather than simply a supplier.
Everyone loves a freebie, whether it's services, content or simply advice.
Applying these tips and making marginal gains across the sales cycle can add incredible value to you revenue.
Unpacking your sales cycle
We've worked with thousands of sales team and understand that each has a slightly different way of working.
The example above might not align to your team so if you're interested in unpacking your sales cycle and finding areas for optimisation then speak to one of our training consultant's today.
Got a comment?
Catch us on Social Media and join the discussion!
Liked this article?
Subscribe to receive sales insights and tips directly to your inbox.