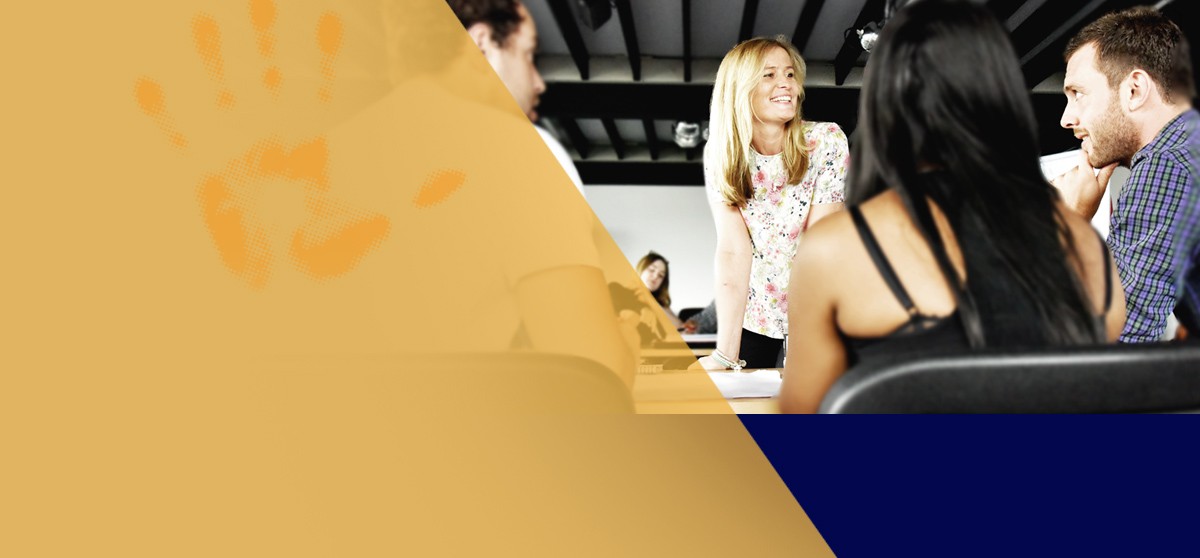 Sales Training - Introduction
Sales Training: Introduction to Sales
On the course you will learn:
Recognises and improves your team's natural sales instincts.
Leads to the creation of new, highly practical ideas and knowledge that gives you considerable selling advantage.
Will make you money. In the last two years we have boosted the sales pipelines of our clients by £48m and we're on track to smash that this year!
This workshop will make you money
We don't do "off the shelf" sales training, because you have challenges unique to your team, your industry and your customers.  Instead we listen to your needs and produce fresh sales training that will change behaviours and meet your performance targets.
What people say about this course
It's a relief to find a sales course not based upon slogans and role play
A positive and motivating experience
Course Overview

Sales Training: Introduction to Sales
Duration:

1 day

Price:

£375

Dates

Finished

December 3rd 2014

Book

Finished

January 8th 2015

Book

Category:

Description:

Location:

Share it:
Contact Information

Address:

White Collar Factory, 1 Old Street Yard, London, EC1Y 8AF

Phone: