How to Create a Killer Webinar Event – part 1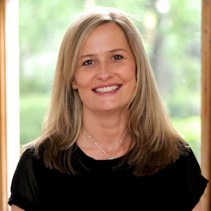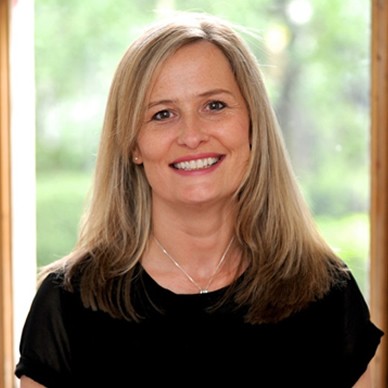 In today's busy modern world, capturing an audience's attention has become harder and harder. So…how do you produce a webinar that engages your audience AND accomplishes your business objectives? As with all things, part of success lies in good preparation.
The first thing to keep in mind is that a webinar is not a conference call, a sales call or your typical ad-hoc meeting with company colleagues. It's an event. You're making a presentation to invited guests. The standard is higher and your guests will have higher expectations of you. You want them to believe you're authoritative, and a subject matter expert.
Below are some ways to help you meet, and even exceed expectations…
Structure Your Content
First, pinpoint your goals. What will accomplish by the end of the webinar?
Next, develop an overall structure for your presentation. We have highlighted some strategies below that will quickly organise your ideas, including create effective "set-ups" and "reveals" that help build suspense and keep audiences engaged throughout the whole webinar…
Classic Problem-Solution Paradigm
Sometimes the best structure is a simple, straightforward approach:
Explain the problem to your audience, then solve it before their very eyes.
In between, be sure to mention the impact of these problems on their bank accounts. So your structure might look like this:
Problems: What key problems does your audience face?
Causes: What are the underlying causes of those problems?
Effects/Impact: What is the impact on their business?
Solutions: What are your solutions to those problems?
Timeline: Past, Present, Future
If you're focusing on innovation and emerging issues, this classic structure can be effective, especially if the business environment has changed and your audience may not be fully aware of it:
What past strategy was commonly used in your industry?
What are the relevant, current or emerging conditions?
What's your strategy for achieving success in the future?
The Traffic Light
If your goal is to motivate your audience to evaluate their methods and strategies and change behaviours, a simple, symbolic analogy like a "traffic light" with corresponding graphics can be useful:
Red: What should they stop doing?
Amber: What should they continue doing? (Or alternatively, what behaviours should they pause?)
Green: What should they start doing?
There is more about how to create a killer webinar coming to the blog later this week! Stay tuned…
If you want to get in touch with us in the meantime to talk about a specific webinar you have coming up and the training and coaching options available to you, please give us a call on 0207 043 1582.
Got a comment?
Catch us on Social Media and join the discussion!
Liked this article?
Subscribe to receive sales insights and tips directly to your inbox.