Are your customers suffering from 'Analysis Paralysis'?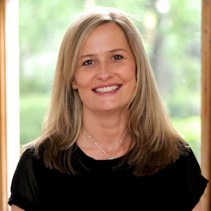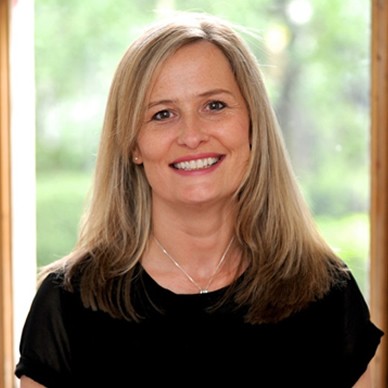 Most buyers today suffer from what we like to call 'analysis paralysis' – too much information overwhelms them. So keep it simple and to the point.
A lot of buyers who previously had the autonomy to make a decision alone are now forced to involve others in the process – people who will be privy to the analysis paralysis too!
What does this mean for you?
Well, it means a longer and more complicated route to closing a deal. Today's buyer may also be scared of making a decision through fear of personal retribution. As a consequence, they will consider risks a lot more carefully, and will need to see proof of value and results before buying.
In the majority of cases, they will want to prove to others in the decision making team that they got the very best deal available.
Due to all of these pressures, they also subscribe to the "If it ain't broke, don't fix it" philosophy,which means winning competitor business is a tough game. Unless you can demonstrate that it MUST be a business priority to switch to your product or service (because there is suitable value in doing so), it's going to be a real challenge.
Once you truly understand your buyer, your next step is to understand the decision maker's buying process. Consider for a moment that there's a sudden role reversal, and you were the decision maker, as opposed to the seller. Get in their shoes for a second…What buying steps would you go through?
Based on our experience in dealing with today's decision makers, here's an example of key buying steps:
1. Identify they have a need.
2. Research online.
3. Select a shortlist.
4. Engage with sellers offline.
5. Go through Procurement or decision making team.
6. Buy from a supplier they like, trust and feel they can work alongside.
Try and work through their Decision Making Process and help alleviate any areas where they may suffer from 'analysis paralysis'. Make them feel good about their decision of choosing you. Give them value; give them results; give them everything you can to reduce their fears. It will shorten the sales cycle for you!
To read more about 'analysis paralysis', ask our team for a copy of our new book The Natural Sales Evolution now.
Got a comment?
Catch us on Social Media and join the discussion!
Liked this article?
Subscribe to receive sales insights and tips directly to your inbox.