Don't Let Mood Hoovers Suck The Life Out Of Your Organisation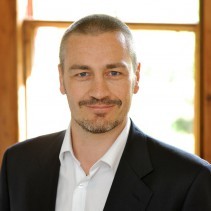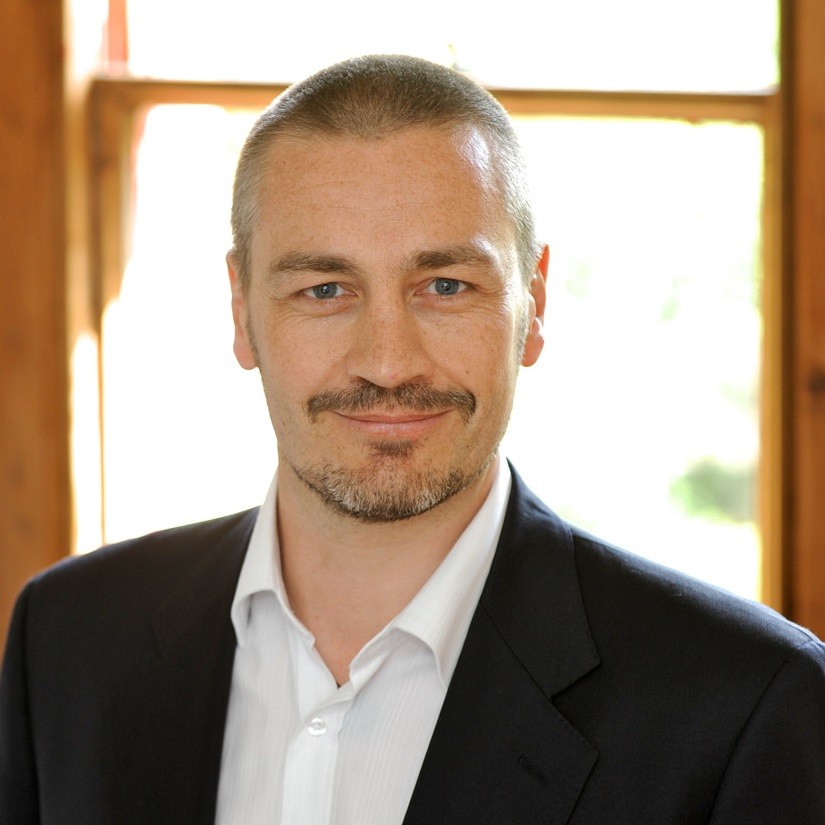 Mood hoovers moan, complain and blame.  They drain the energy and vitality of a room faster than a leaky battery, and replace it with their own doom and gloom perspectives.  We all have bad moods and days when we feel less than one hundred percent, but mood hoovers permanently sit under storm clouds of negativity and would even find fault with paradise.
Mood hoovers suck, but the big problem is that they bring others down into the swirling vortex of misery that surrounds them.   In the business environment this is bad news because it can sap a team's morale and energy and have a massive detrimental impact on performance.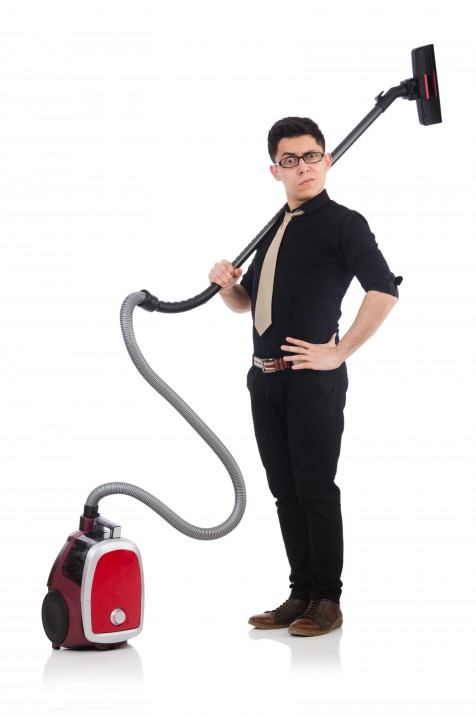 So what is the cure?  How can you defuse a mood hoover and permanently pull the plug on their pessimism?
Promote a positive environment – emotions are contagious and so if there is a negative person in your team, you have the power to reverse their mood polarity. Turn their bad moods into good by projecting an optimistic and can-do attitude.  This must start at the top, because when the boss is motivated and passing out encouraging comments, it sets off a chain reaction of confidence and positivity.
Manage the mood hoover – if you are the boss or project or team leader, make sure that everyone is aware of your vision and that it cannot succeed without everyone playing their full part.  This should be a not so subtle hint that there is no room for weak links.
Limit your interactions – some mood hoovers need a lot of assistance and constantly turn to others for help fixing their problems. This of course takes up a lot of time and resources.   Learn to say no and encourage them to work through their own solutions.  By all means, provide a few pointers to set them off on the right road, but they need to be encouraged to be self-reliant.  Set strict limits on your interactions and watch them learn and flourish.
Don't get sucked in – resist the pull of sharing negative comments about people or situations as this is what some mood hoovers thrive on.  Either change the subject, ignore what they're saying (which isn't always easy), search for something positive to say about their latest issue or just walk away.
Challenge their behaviour – this doesn't mean pistols at dawn, but do take your colleague to one side.  Try and find out what they really need.  If they are forthcoming, you will be able to provide guidance and help in handling their issues.  You may discover that they genuinely aren't aware of what they're doing or the effect that it's having on the team.  However, you should also be prepared for lots of excuses and negative responses.
Pulling the Plug
If you want your team to succeed, you need to deal with the energy sappers and doom merchants. If all else fails and they do not change their ways, you have to consider letting them go.  This may be a tough decision to make, but your success depends on having a brilliant team with members all pulling in the same direction.  Act quickly, less the mood hoover brings you all down.
When all is done and dusted, it's up to you how to manage mood hoovers. To explore coaching options, call me now.
Got a comment?
Catch us on Social Media and join the discussion!
Liked this article?
Subscribe to receive sales insights and tips directly to your inbox.