Empathy is the key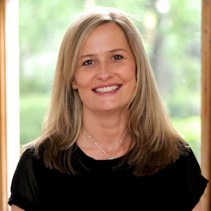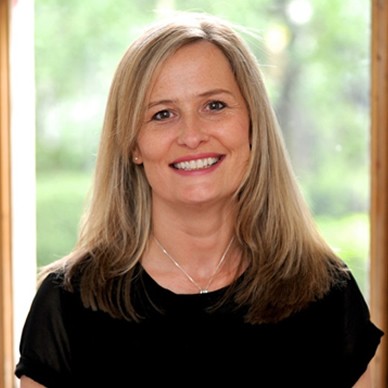 We must ensure the customer service rep FEELS what it is like to be the customer. Empathy is the number one feeling behind an effective customer experience. If the customer service rep feels, displays and communicates empathy, then the customer instantly feels like their needs are being met.
We first learned about empathy from Aristotle. He called it pathos, and reasoned that if the audience at first didn't like you, then they weren't going to listen to you, let alone do what you want.
Empathy is an emotion that we all probably discovered at or before the age of 6. It is distinct from sympathy, in that you aren't literally crying another person's tears, but you are seeing things from their point of view. An early exercise that school kids still do today around empathy is "wheelchair blindfold".
The one in the wheelchair has the eyes and directs the one pushing the wheel chair who has the legs but can't see. It's a perfect blend of empathy, of symbiosis, and is absolutely the key ingredient for a customer service training experience.
Over time our feelings of empathy in a professional sense, may dull. We become busy, we have our own agenda, and when we talk to a customer we can simply "go through the paces". Or sometimes much worse than this, we can be short, or even rude.
Natural Training has a range of sales training courses available in the UK, London and Europe.
Got a comment?
Catch us on Social Media and join the discussion!
Liked this article?
Subscribe to receive sales insights and tips directly to your inbox.