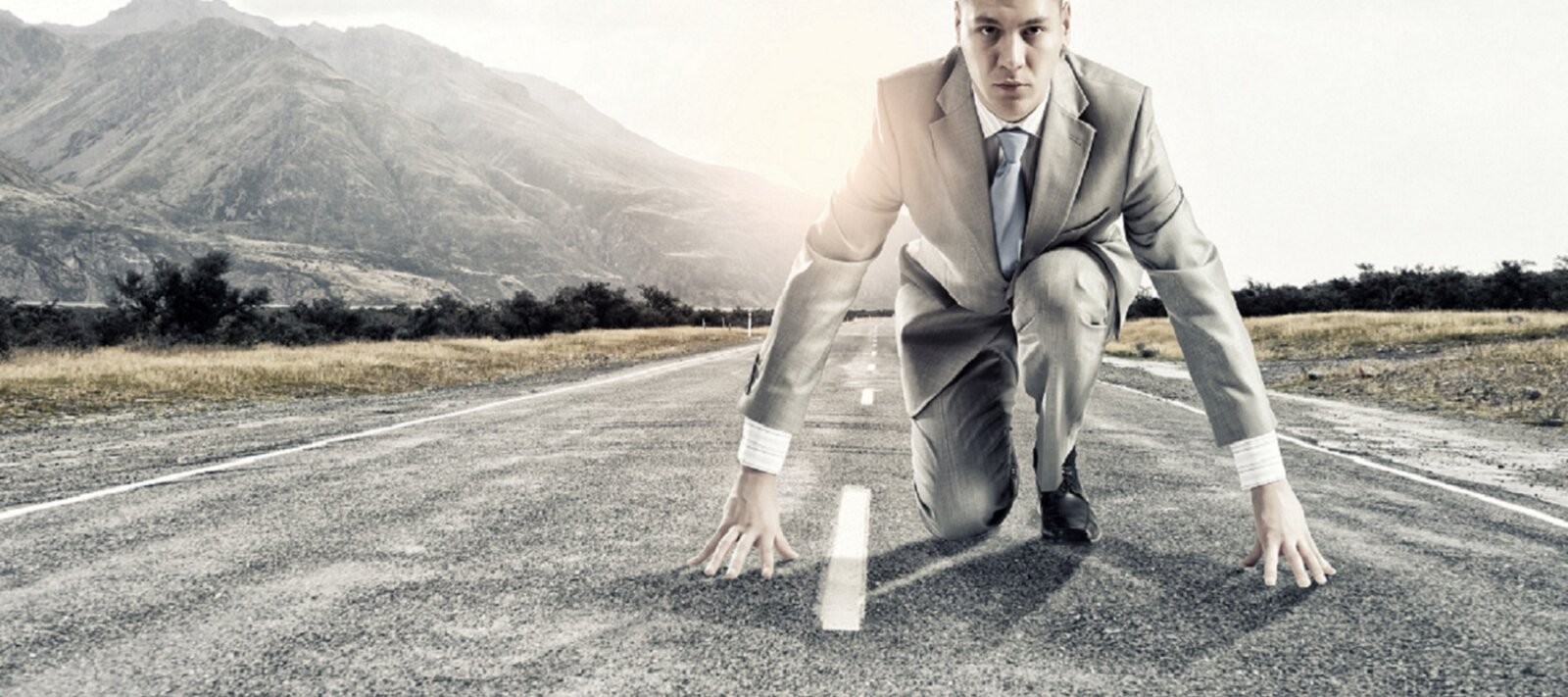 EV Systems Academy

Welcome to the EV Academy!
Here you will find all the resources you need to become an EV Value Seller, which is Year 1 Accreditation of the 3 Year EV Sales Academy.
On this page you can click into each Value Stream, watch the videos, download the worksheets, and work your way to full EV Value Selling Accreditation.  This means you will be a black belt in identifying, creating, delivering and measuring value at EV, which will help to exceed your sales targets and push our company growth forward.
If you would like to unlock more resources, contribute to the conversation, or reach your next level of accreditation, please email Federico.Casavantes@evcam.com and find out more!
Your Academy Schedule
What?
When?
How?
Why?
Programme launch with Global Sales Team
May 12
Launch webinar with video from your CEO, followed by dial in conference call with your lead trainer Dominic.
Create a real drive and energy to all be part of a winning programme.
Value Video Path: 1 - 3
June - July
Online learning with practical application - see video series below
To create a consistent language and approach when it comes to EV Value.
EV Academy Webinar 2: The Value of EV Systems
August 3
A 3 hour webinar to discuss how we articulate value, with A Full exploration of EV Value, including some challenging exercises and practical assessment, plus success stories from the field.
This closes the loop on the learning, proving that the global team is picking up on the key messages and extending into advanced areas.
Coaching day
August 10
We set up a series of virtual coaching sessions to help top up skills.
Provides a personal bespoke training experience.
Value Video Path 4 - 7
September - December
Your online learning series continues with a A deep dive into how to identify, create, deliver and measure value.
We continue to drive best practice at EV Systems.
EV Academy Webinar 3: Value Selling Strategies
December 15
3 hour webinar to explore extra value strategies and share success.
Continues to drive the learning towards accredited EV sales professionals.
Virtual Coaching Sessions
January 2016
A 30 minute slot with your Natural Training Value expert trainer.
Fine tuning performance and focusing on the year ahead
2 Day Sales Event, Certification & Awards Evening
February 2016
Live training with the Global Sales Team plus awards for great work, certification and results.
The annual event packed with value for your team, plus a look ahead to Year 2 of the EV Sales Academy.
Year 2 of the EV Sales Academy Launch Webinar: The EV Hunter!
March 2016
A webinar to preview the content, plus train on modern sales prospecting techniques.
Builds excitement and provides the right platform for success in 2016.
Programme structure repeats with fresh content aligned to becoming a more proactive, opportunity-generating sales team
Year 3 of the EV Sales Academy Launch Webinar: The EV Farmer!
March 2017
A webinar to preview the content, plus train on how to generate massive amounts of commercial opportunity through sound account, relationship and opportunity management techniques.
Builds excitement and provides the right platform for success in 2016.
Programme structure repeats with fresh content aligned to becoming a more proactive, opportunity-generating sales team
Year 1 Value Stream