A Fantastic Example Of Benefit-Selling!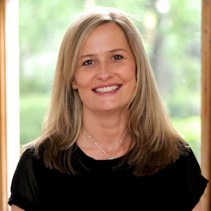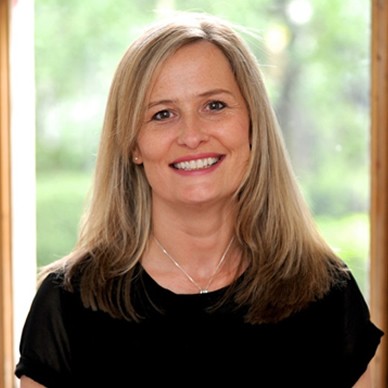 Just a quick one today:
In our sales training I find even the most experienced, fantastic sales and marketing bods forget to talk about benefits – thus missing an opportunity to have a strong, lasting impact on the customer.
About 5 minutes ago I saw an ad for Javari on Amazon, which you can see by clicking
here.
3 Massive, Smack You In The Face, Fantastic, Low Risk, Wonderful BENEFITS!
Try this:
Create an ad with your latest product or service.   Can you achieve the same type of great benefits as Javari?
Once you have done this, then stick them above your computer monitor, or in your car, because you have to SELL, SELL, SELL these benefits at every opportunity.
Good luck!
Greg
Greg is one of our most successful specialist sales and telesales training coaches – give him acall if you would like to chat to him about any aspect of your current sales performance.
Got a comment?
Catch us on Social Media and join the discussion!
Liked this article?
Subscribe to receive sales insights and tips directly to your inbox.