February – Pitch Perfect
It's 2015 and it's time to pitch!
February – pitch perfect
This month, we are celebrating the beautiful art of the business pitch – how to prepare them, how to present them, and how to win them!
Now that we've got our feet back under the desks ready for 2015, got appointments to meet with clients, worked on some new products and services, we have the opportunity to impress. We have the opportunity to use our words and presence to create impact and move audiences to action.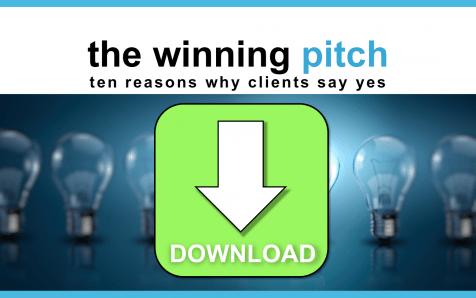 The power of successful pitching cannot be underestimated.  Every day in the UK, hundreds of times per hour, executives pitch their ideas to others in the hope that they will win new business revenue.  Some do – but many more don't.
That's why in February, we're focusing on ways to help you streamline your pitch, make it come to life and ensure that your clients not only know what you do, why you do it, how you do, but most importantly they're driven to action.
If you feel you can use some help winning more new business pitches, then look no further than this page, with loads of helpful ideas and advice to move your ratio from 'one in four' to 'three in four' wins.
At Natural Training we have a particular way that we help our clients win more new business pitches.  We would love to talk to you about it!  Please call us if you would like to have a chat about how to win more new business with one of our consultants!
So this month, you can access all sorts of great free stuff including: