The funny (awful) truth about conference calls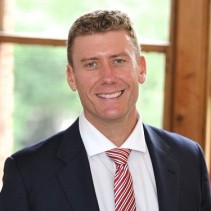 Want to fix your conference calls?  Do the opposite of what this video demonstrates!
It's funny because it's true!
Got a comment?
Catch us on Social Media and join the discussion!
Liked this article?
Subscribe to receive sales insights and tips directly to your inbox.