Halve Your Selling Proposition (Then Halve It Again!)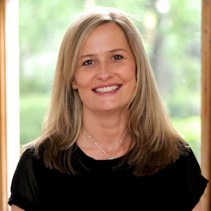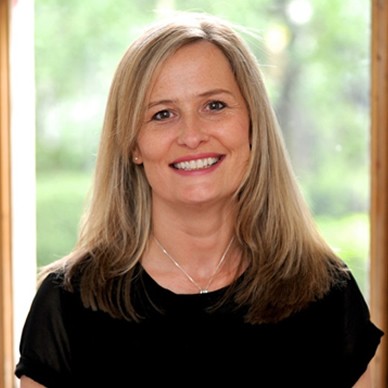 I recently received an email from a chap selling some software.  Here was his description of his product:
"It is a tool that helps a company to be able to define the headroom gap between the current position with their team and the required vision by assessment of each individual and providing them with precise commercial data that focuses on costs and time to market based on options to develop or rehire, or a combination of both, and the impact on revenue and profit."
What do you think?
Do you know what this product does?  Or does it potentially confuse you more?
I think it's confusing – for the following reasons:
It's too long (66 words)
It contains jargon.  What is "headroom gap"?  I thought that's what you might find when trying on a helmet?
It is "fence-sitting" – neither here nor there.  I counted more than a few moments of indecision:  "costs and time"  "based on options" "develop or rehire" "combination of both" "revenue and profit".  Phew – if he can't make up his mind how can I?
It lacks an example, or analogy that might help me understand.  Where is the benefit?  Is this software the equivalent of the world's smartest sales recruiter at the press of a button?  Does it save me 25% off my training budget?  I'm guessing here because I don't know.
Excessive and irrelevant words contribute to sales falling down.  So in our sales training we challenge trainees to halve their words but make the remaining words do double the work.
One of our exercises is to halve our selling proposition and then half it again.
We call it "Half Life".
Here's an example of Natural Training's message:
"Natural Training helps individuals and teams recognise their innate talents to sell, communicate and negotiate in business.  We use the freshest, full involvement training techniques to ensure deep behavioural change.  Our training works – 98% of our clients say that they would use us again".  (44 words)
So, let's halve it:
"At Natural Training we believe your style is the right style.  We simply add some techniques to take you to the next level of success."  (25 words)
And halve it again:
"Choose us for proven, natural, interactive training to help you succeed."  (11 words)
We then test the messages out with each other, actual customers on the phone, or random people walking past!  Typically what we find is that while the message may be reduced by 75% of the original size it carries even more punch, because it is clear and memorable.  Which is exactly what we want!
As advertising legend Bill Bernbach once said:  "The truth isn't the truth until people believe you, and they can't believe you if they don't know what you're saying, and they can't know what you're saying if they don't listen to you, and they won't listen to you if you're not interesting, and you won't be interesting unless you say things imaginatively, originally, freshly."
"Half Life" is one of our activities during our sales training to give you more impact in front of your clients by cutting down on words.  To discuss some others, give me a call today!
Got a comment?
Catch us on Social Media and join the discussion!
Liked this article?
Subscribe to receive sales insights and tips directly to your inbox.