How To Prove Yours Is The Best Service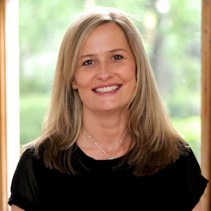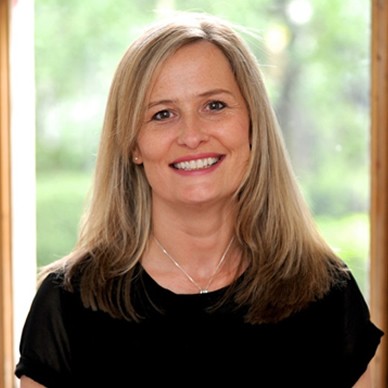 Part 4 of our Natural Value Series: How To Prove Yours Is The Best Service
Value is in the mind of the customer, an intangible concept that only exists in their thoughts.  It can be low price or high quality or any number of things that helps a customer achieve their goals.  If customers don't perceive the value they are getting from your company is what they expect then they will take their wallets elsewhere.
There needs to be a system in place to measure the delivery of value to customers, of acquiring a better understanding of precisely what customers value.  A lot of companies will just sit back and wait for customers to tell them how good or bad things are, but if you take control of the value discussions you can better understand how much value you are providing.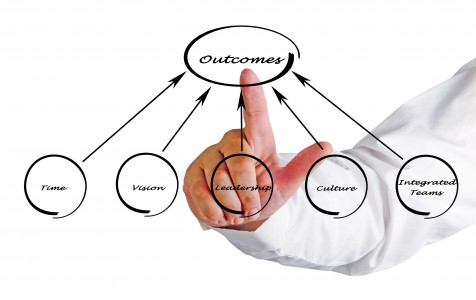 Businesses give themselves a strong competitive advantage by knowing what customers value, how to deliver that value better than anyone else and when to communicate with customers to ensure they are perceiving the true value they expect.
To help you determine the value that's perceived by customers, just ask.  Usually this is with customer surveys, but inject them with questions designed to uncover more about value.  For example:
How much value are we delivering to you?  Can we deliver more?
Do we meet or exceed your expectations in the following key areas?
We value our relationship with you.  How can we serve you even better to provide you with extra value?
Assessing how well your products and services stack up to the answers and making appropriate changes will help you to deliver the value that keeps people coming back for more.  And measurement is not a one-off exercise.  It is a continuous process that helps you to always look for ways of improving the value you are creating.
Measure Value and Increase Sales
Understanding how valuable customers find your offering has a number of benefits.  Not only do you keep that client and possibly sell more to them, but you can attract new business by demonstrating how existing customers are receiving outstanding value from what you do.  Showing prospects a healthy return on investment will bolster your business case.
Measuring quality can help your sales in other ways too.  Quite often clients will see a purchase as a discretionary spend.  That is, they don't have to spend the money if they don't want to.  But your comprehensive understanding of value may help you to turn you offering into a non-discretionary spend – a must-have!
For example, you could say something like this to a client: "You're not only getting presentation training, but you're getting presentation training that will enable your sales team to win more pitches by 30%."
Being able to measure value allows you to make a stronger more irresistible pitch.
You are a Value Selling Machine
Measuring value is the final part of turning you into a value selling machine, the focus of this four-part article series.
Remember, the four key components of value selling are:
Identifying value: identifying great value that your customers feel great about
Creating value: creating the value that has been identified
Delivering value: making good on your promise and exceeding customer expectations
Measuring value: discovering how well you have achieved the three previous steps and building on it.
Each part of the value chain should be consistent from one stage to the next, providing a smooth, seamless, and of course valuable experience for customers.  When all these are perfectly aligned and working well together, you increase your chances of selling more and reaping greater rewards.
You have become a value selling machine.
Natural Value Series
PART 1: You Don't Know Everything
PART 2: 5 Ways To Change Your Client's World
PART 3: Are You All Talk And No Trousers?
To speak to a memeber of our team to find out how we can benefit your business through bespoke sales training, contact us here.
Got a comment?
Catch us on Social Media and join the discussion!
Liked this article?
Subscribe to receive sales insights and tips directly to your inbox.