How to Turn a Cold Call into Your Biggest Account This Year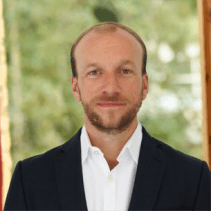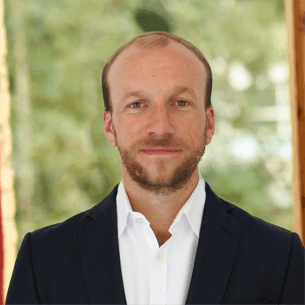 Here's the problem with cold calling:
 Harvard Business Review found that 90% of C-level executives never respond to cold calls.
And here's how you handle that problem: Don't let it deter you.
Despite what others say, cold calling is not dead. If you consider the best practices detailed in this article and develop your own natural style of connecting with others, you'll be much more effective at this numbers game.
Let's face it—cold calling is a numbers game. The more calls you make, the better you get. And the more "no's" you receive, the quicker you'll get to a "yes." Either way, you are the only one who controls how many times you pick up the phone and make that call.
Adapt the following tips to your innate personal abilities, and make them your own to see just how easy cold calling can be.
Do your homework first
You really don't want to call anyone "cold." You want to have a good understanding of your prospect's business, industry, and a current problem he's having that you can solve. There are a number of ways to gather this information, and the internet has opened up a wealth of knowledge through content and social media to help you narrow down your search.
Know who your prospect is and envision how you can immediately create a natural conversation around that knowledge.
It's all in the mindset
Both yours and your prospect's. You have a natural style that shows your warmth and personality, and you understand that you're making a connection with someone rather than selling them on something. Change your mindset before you make a call. It's about building relationships and connecting with another human being; it's not about making the sale.
Further, try to understand the mindset of the prospect you're calling. You're interrupting his/her day, so it better be for a great reason. People love to be of assistance, so consider asking if your prospect can help you for a moment. This gets you invited into your prospect's world.
Don't call empty-handed
Offer your prospect something of value. It might be a blog post you read that speaks to an issue she's facing, or it could be a white paper with plenty of industry information that's timely and forward-thinking. Make it clear that you understand her business and are interested in helping her succeed.
Your offer should be immediately relevant, which will help you start the conversation and break the ice. When you're calling to offer something of value, you quickly earn trust and credibility.
Channel your natural style
Whatever your style, be bold and courageous and, most importantly, be yourself. A great way to see if you're staying true to who you are is to video or audio tape yourself on a pretend call. Pay particular attention to what your body language says. Are you tense, your facial expressions rigid, or are you relaxed and composed?
Our exterior posture reflects our inner self. Are you gregarious and like to talk with your hands? Or do you like to move around while you talk with someone else? Use a wireless headset, and let yourself be natural.
Use more than just a call
Using a multi-channel approach gives you a greater likelihood of reaching your prospect. Only 2% of cold calls result in an appointment, according to HubSpot, and it takes 8 attempts to reach a prospect.
Spreading your attempts out over a wide range of channels builds personal and corporate branding. And when you do connect, your prospect knew you were going to call.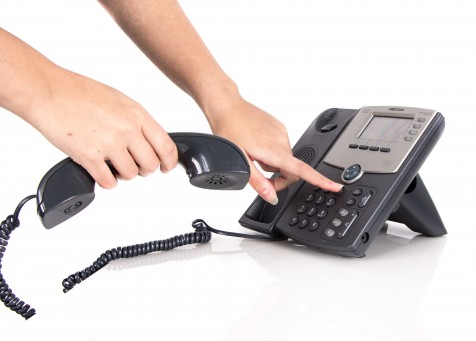 Consider using social media, like Twitter and LinkedIn to start conversations. For example, if you have an article or blog post that ties in well with their content, retweet them with a comment from you and your content. Everyone likes to be retweeted.
Wrapping it up
If you're always trying to be helpful when making cold calls, you're not selling. You're building relationships. And building relationships needs to be part of your DNA. It's the only way to develop your potential.
Remember—be comfortable in your own skin and be yourself.
Natural Training is the industry leader in helping you define your natural style to become the born salesperson you were meant to be. Because only when you tap into your innate abilities can you change the world.
Call one of our experts today to discuss how Natural Training can help you excel!
Got a comment?
Catch us on Social Media and join the discussion!
Liked this article?
Subscribe to receive sales insights and tips directly to your inbox.