Ideas Into Habits. Inspiration Into Money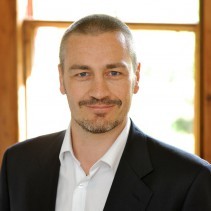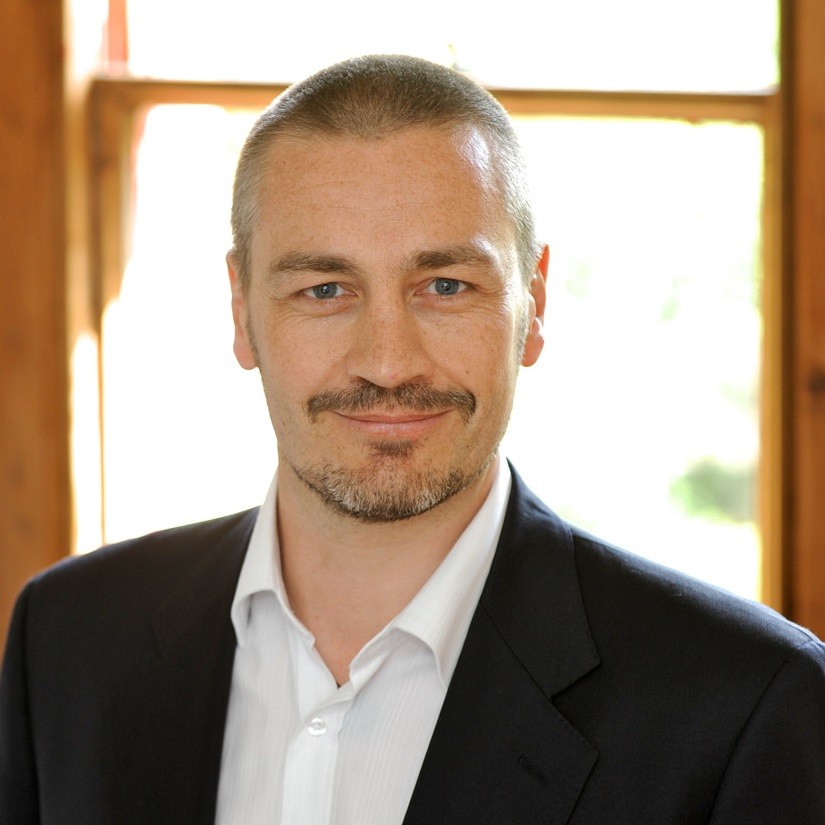 "We are now faced with the fact, my friends, that tomorrow is today. We are confronted with the fierce urgency of now. In this unfolding conundrum of life and history, there is such a thing as being too late. Procrastination is still the thief of time. Life often leaves us standing bare, naked, and dejected with a lost opportunity. The tide in the affairs of men does not remain at flood — it ebbs.We may cry out desperately for time to pause in her passage, but time is adamant to every plea and rushes on. Over the bleached bones and jumbled residues of numerous civilizations are written the pathetic words, 'Too late'." – Martin Luther King
As a sales professional, you have 40-60 hours in a working week to dedicate to making money and being successful.
We have all had training, attended meetings, read books and been temporarily inspired, only to let the ideas fall by the wayside as we get busy, returning to the same habits.  The time to create a roadmap to revenue is now!
Maybe you have circled some of the ideas, or written them down in a to-do list. Whatever your system for recording new ideas, it's crucial that you start putting some of them into action in the next few days. To move ideas into habits is a rare talent in society, but the people who are able to do this on a regular basis are some of the most highly paid individuals on earth. The key with habits is to begin by diarising them, putting the best strategies into online diaries, such as Outlook, and setting reminders.
For example, if one of your actions is to regularly put together client case studies, then you need to spend dedicated time on this three or four times over the next month to turn it into a habit. Then it moves from something that feels unnatural and new to something that is second-nature and habitual.
Don't get left behind. The sales world is evolving. Change with it and reap the rewards.
All of our training is about creating habits. Yes, we want to give you fantastic ideas and we want to inspire you, but ultimately we want you to develop on-going habits that will lead to success.
Call us now on 0207 043 1582 to find out more about our training and what kind of habits you can expect to learn
Got a comment?
Catch us on Social Media and join the discussion!
Liked this article?
Subscribe to receive sales insights and tips directly to your inbox.