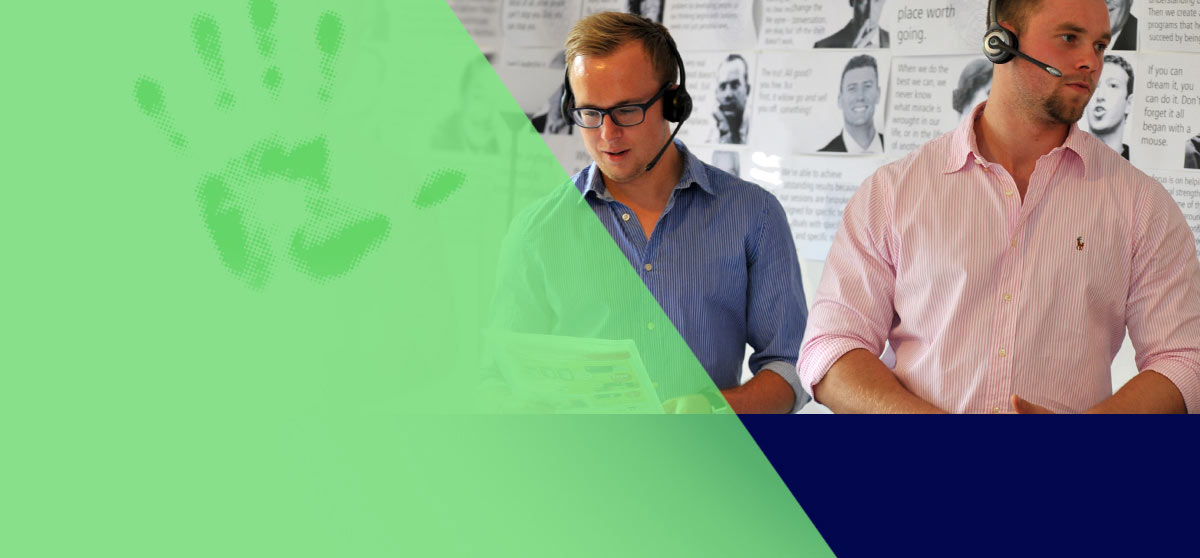 Telesales Nuts and Bolts
Learn the core telesales skills needed for success
A great number of people are asked to sell on the phone – but they have never had any formal telesales training.
This training, over 1-2 days gives people a solid grounding in telesales, serving as a real "nuts and bolts" guide to one of the most-feared professional skills.
This training will result in a more confident and proficient team, able to conduct telephone sales to drive bottom-line revenue to your business. We have delivered this type of training to over 100 clients including ING:
"Really analysed what everyone did instead of just being talked at.  Great at defining people's strengths and weaknesses and helping them to improve in just one day."

Claire Twinn, ING Bank
Key Outcomes
Map out the key moments in each call and learn how to maximise them with our fresh methods.
Lose your fear of picking up the phone and making cold calls.
Learn how to get through to decision-makers, with the right questions, and the right messages.
Discover a simple process to generate an extra significant sale each week.
Learn the secrets of getting through gatekeepers.
Uncover professional closing techniques.
Undertake our detailed Pre-Workshop Telesales Audit to ensure lots of personal coaching on the day.
Gain a unique understanding of prospects issues with the use of our ConsultBase Questioning System.
Learn how to be influential and persuasive on the phone (versus face-to-face).
Includes realistic scenario based role-play and a few real calls to to ensure that the training is ingrained by the time you leave.
Suggested duration
Your team may benefit from a focused workshop on some of the more urgent basics, or we can develop a comprehensive programme over 3-4 training sessions that moves your people from good to outstanding.
Next steps
If you're interested in a Telesales Fundamentals Training Programme then give us a call on 0207 043 1582 or fill in this short form and we'll call you.