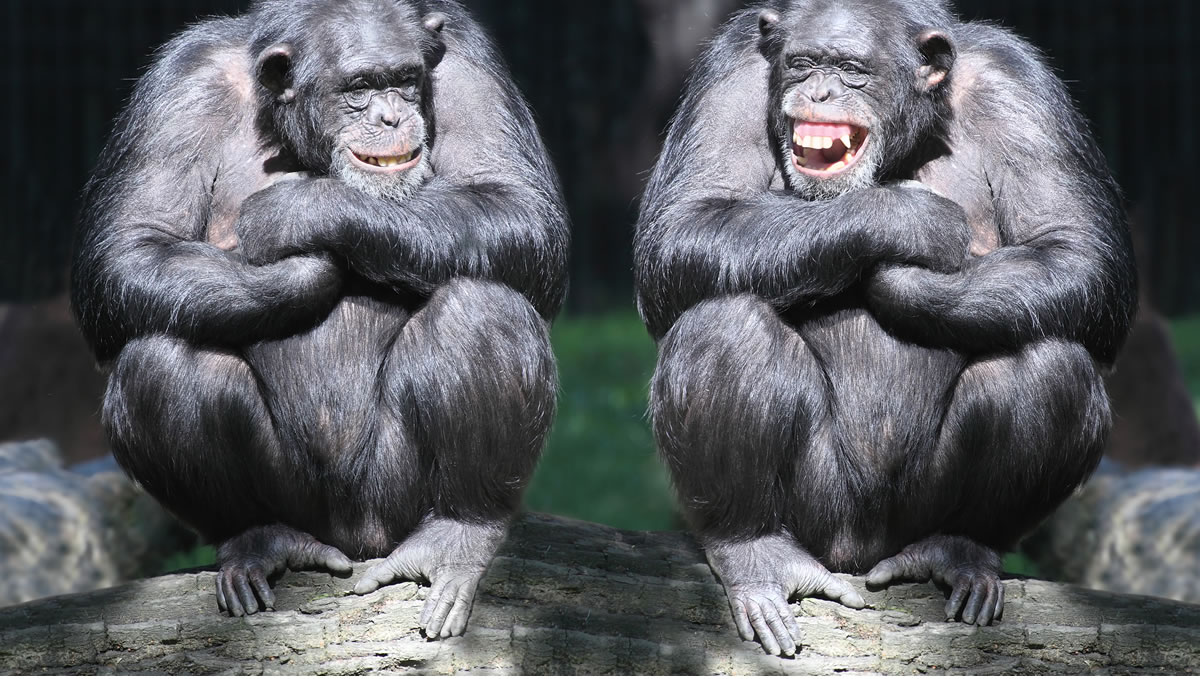 January – all about your natural style
January – all about your natural style
This month, we are celebrating natural style!  In particular, your natural style.
You see, every one of us has a unique style that makes us naturally more effective.   And when we are natural, great things start to happen.  Clients buy into us, and are more likely to say 'yes'.  We are more comfortable in our own skin.  And we are much more likely to progress in our careers.
Yet there are all sorts of reasons we can be divorced from our natural style.  An intimidating boss.  A sales culture reliant on scripts.  A stressful situation like a pitch or job review.  You name it – there are all sorts of ways our natural style can depart us and leave us acting in a way that doesn't reflect who we really are.
At Natural Training in 2015 we are celebrating 10 years of helping individuals from teams in all sorts of businesses in the UK to understand the power of their natural style.
Join our birthday celebrations Naturally Gifted campaign!
Offers for this month
So this month, you can access all sorts of great free stuff including:
Some blogs that show you how you can recognise and maximize your natural style!
An interview recording about how to make your natural style work for you in business.
Receive a 2-hour team motivation session at a discounted rate of £750 by calling us on 0207 043 1582. Oh yeah – you can also win one by sending an email here (competition@naturaltraining.com)
A FREE webinar to help customers like you just that little bit more – naturally!