Language – the Words Your Salespeople are Using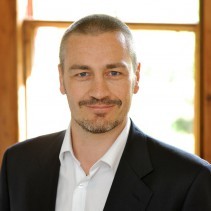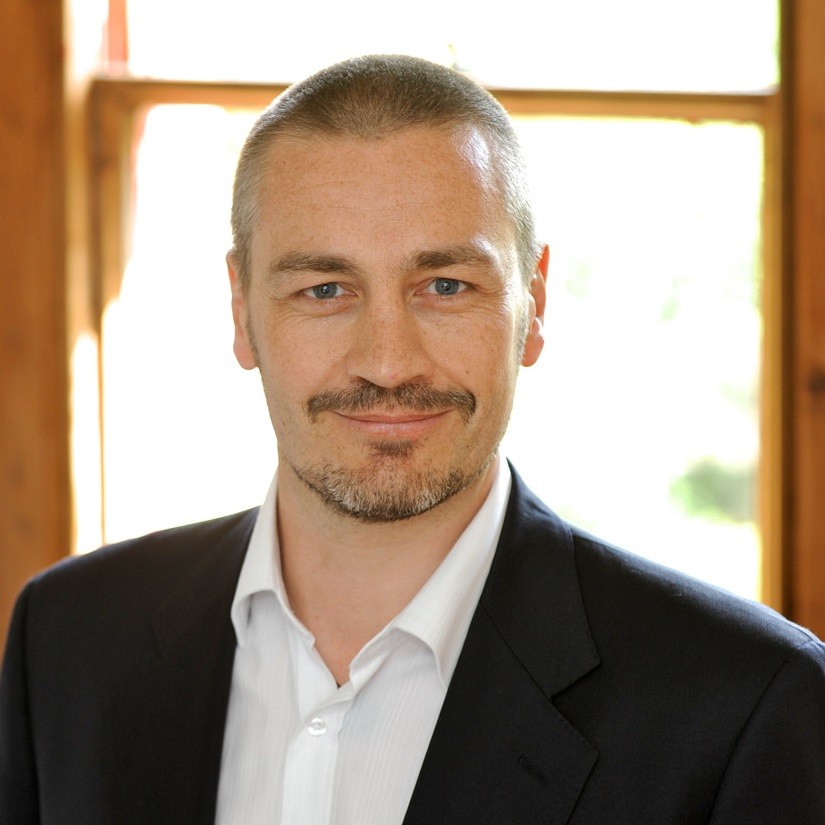 Words build relationships and change behaviours. They have the power to motivate and inspire, but also to dissuade and dismiss.  If you are in sales, words are your bread and butter.  You make your living from the vocabulary you use.  There are more 1 million words in the English language and you must pick the right ones to get people to buy from you.
Here's how language can help your salespeople have more customers say "yes":
Focus your words on the why – one of the most popular TED talks ever is Simon Sinek's lecture on inspiring action (more than 3 million hits on YouTube and counting).  His message to organisations is to focus on the why of what they do, their purpose and why they exist.  In a conventional marketing approach companies will say what they do, why it is better than the rest and then expect some sort of customer behaviour to follow such as a purchase.
Sinek says that the most successful companies, such as Apple flip this pattern around.  Lots of computer companies sell MP3 players and phones, but many consumers eschew them in favour of Apple (also a computer company).  These firms all have the same resources and similar products, yet it is Apple that is enjoying phenomenal success.
To illustrate how influential focusing on the why can be, Sinek looked at Apple's marketing message.  He told his audience:  "Apple says, 'Everything we do, we believe in challenging the status quo. We believe in thinking differently. The way we challenge the status quo is by making our products beautifully designed, simple to use, and user-friendly. We just happen to make great computers. Want to buy one?'"
Sinek is saying that people don't buy what you do, they buy why you do it.  When consumers hear that your core beliefs resonate with their beliefs, they will reach for their wallets.
Focus your words on the benefits – many sales people grapple with the features vs benefits dilemma and want to scream out loud and proud that what they are selling is the latest, fastest, shiniest, biggest brightest and a zillion other 'ists'. But customers don't buy features, they buy solutions.  They buy when they know what's in it for them.  When you talk about features, you are making the customer work hard to figure out how they will benefit.  Your words should join the dots and inform them of how the features will address their needs.  For example: this car has front and rear airbags. That's a feature. Your family will be protected in the event of a crash.  That's a benefit.
Focus your words on emotions – emotions play a role in most purchasing decisions.  When we buy we want to feel safer, warmer, happier, smarter, more attractive and so on. Feelings are the fuel that drives decision-making.  Benefits all have an emotional hook so use words to arouse those emotions.  In the air bag example above, you could add on something about the peace of mind that such lifesaving technology engenders.
Use names – Dale Carnegie once wrote: "Names are the sweetest and most important sound in any language."  Remembering and using a customer's name goes a long way towards establishing trust.  It demonstrates to the other person that they are important to you. Use names naturally in conversations, not for example, at the start of every sentence, which would just come across as contrived and artificial.
Don't forget 'you' – dial down the "I's" because a sales conversation isn't about the seller, it's about the purchaser.  Droning on about your company, its history and mission is a huge turn off.  So use "you" and "your" regularly.  These can be two of the most influential words when trying to persuade others.
Words are Pivotal
Using the right vocabulary isn't about manipulating or cajoling; consumers are not dumb.  It is leveraging the power of words to distinguish you from others and get people to do business with you. Choosing the right words to say can really get your profit numbers up.
For some tips on how to make your conversations even stronger by using powerful language and words that sell, e-mail us for your FREE copy of our fantastic eBook Words that Sell.
Got a comment?
Catch us on Social Media and join the discussion!
Liked this article?
Subscribe to receive sales insights and tips directly to your inbox.