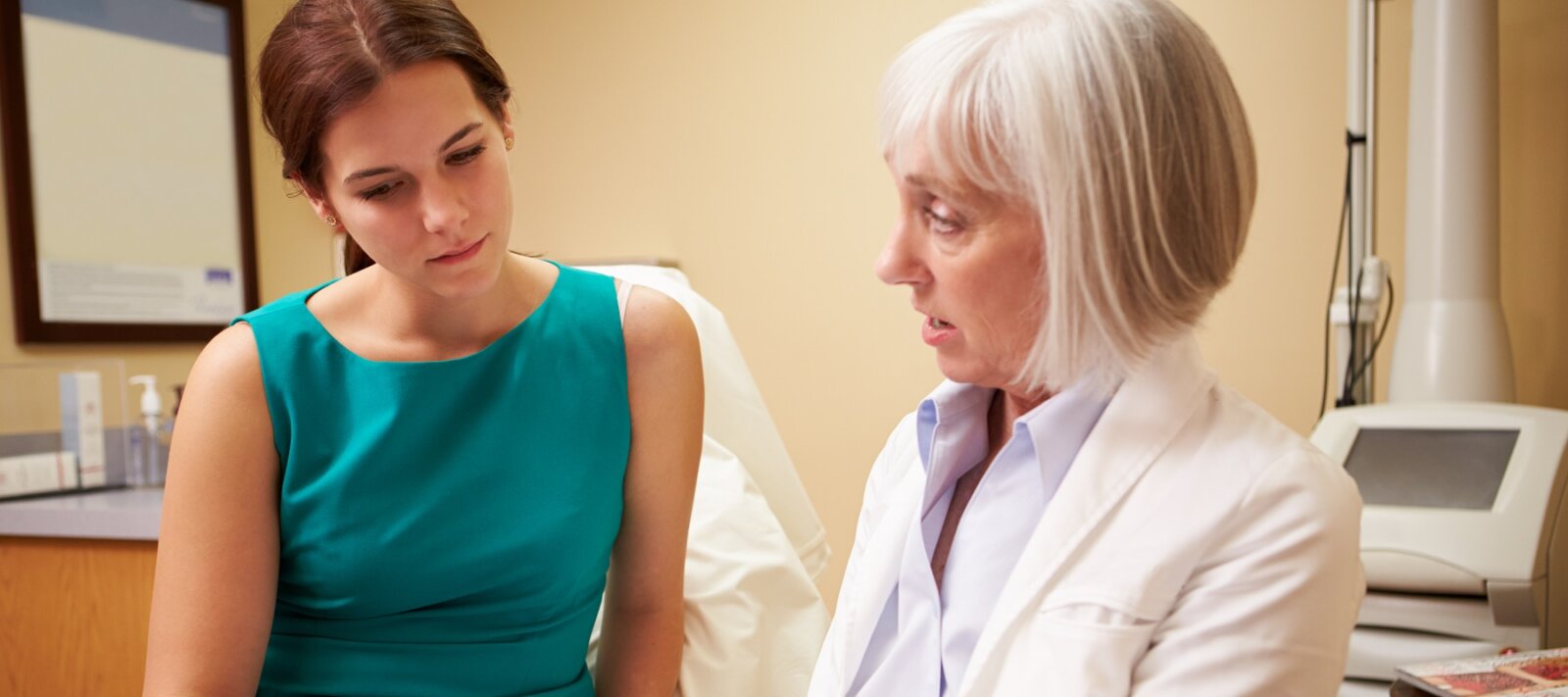 Creating Winning Moments
turning moments into sales
Creating Winning Moments
Sales people have a series of critical moments with customers that make or break the sale. During those moments we have two options – do what we always do or be brave, creative and do something different.
At Natural we are specialists at identifying these critical moments and turning them into Winning Moments for your business, using the collective wisdom and experience of the team in a high-energy environment.
We optimise each moment your sales people are talking to customers, encourage collaboration and increase revenue and strategy across the department.
"High energy, high learning, practical, great, robust, clear, honest, inspiring – the whole package. We spent £20k, with a £100k return with one deal!"
Arlene Scott, Head of Human Resources, Maybourne Hotel Group
It is highly practical and really challenging – watch, share, solve, learn and do. Take a look at this from our work with the Maybourne Hotel Group: 
How does it work?
Prior to the event
Natural Training helps you to distill down the typical 'moments' that your team faces as they attempt to win new business. For example: preparation for first contact, communicating & bringing conversations to life, selling the solution and managing accounts.
Then starts the process of research and preparation, including surveys, research, analysis, 'moments' videoing and editing, event design and creation. We will require examples of challenges that the teams face on a daily/weekly/monthly basis, stories and anecdotes to fuel the training. We will create a combination of videos using your people and ours to set challenges for the team.
Moments Event
The event typically lasts 2-3 days and comprises of high impact workshops built around your company's sales moments. We create a white-hot environment of ideas, energy and outcomes that will up-skill and re-energise your team. It is also an opportunity to create a clever, practical and realistic strategy for generating real pipeline!
Moments Videos
We would use video to introduce each moment and bring it to life for the group.

Each of the Moments will incorporate the issues as outlined by you,  such as the psychology behind selling over the phone. Each one having expected, and unexpected, twists and turns; really challenging Moments. The training will focus on these certain Moments, the group will be played the Moment and then be asked to break into smaller groups to answer the following questions:
What do you normally do at this stage of the sale?
What would you do now?
What is one 'off the wall' idea to approach this 'moment' in a different way next time?
Once they come back to the larger group with ideas, we then move into training mode. The training part of the sessions will include short bursts of theory, formal sales training, and high levels of collaboration, presentations and problem solving techniques.
The effect of simulation is more powerful than training as it puts people right in the moment and demands a strategic approach to get to the bottom of complex problems.
The memory structures gained from simulations are much stronger than traditional training sessions, because the onus is on the delegate, not the trainer.
This means that when we are back at work we can more easily recall and replicate what we went through because we've lived it, we've done it, and we've achieved success.
Following the event
A Sustained Learning Programme, including a resource page with trainer videos, advanced learning and extra training resources. Importantly, we ask for success stories during this stage, and give prizes for the best ones. This feeds the success of the training, creating a healthy competitive atmosphere.
If you're interested in a Winning Moments Sales Training Programme then give us a call on 0207 043 1582 or fill in this short form and we'll call you.