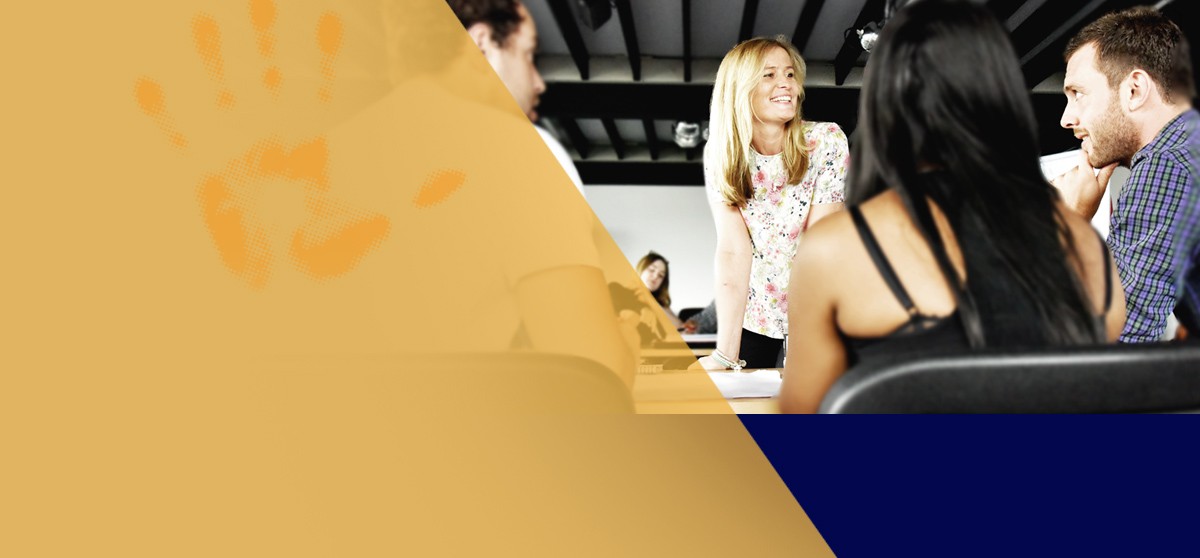 Natural LIVE!
Telesales training that's delivered Over £120m of new opportunity
Telesales Training with REAL CALLS for Maximum ROI
With traditional classroom based training sometimes the concepts stay in the workbook and don't translate into a boost in sales performance.  So we've developed a training solution called Natural Live – short bursts of classroom theory alternating with live on the job sales calls.
Natural LIVE is a pioneering training format developed in 2007  by Natural Training (and now copied by our competitors) that provides the tools, motivation and a massive amount of real calls for your team to smash their previous call targets.  Since 2007 added £84m worth of audited pipeline opportunity to our clients using Natural LIVE.
Recently Claire from our client Hammicks closed £47,000 worth of business in one Natural LIVE session: 
You'll finish the training experience with a motivated team, a pipeline full of opportunities and each team member will have new insights about how to improve their personal sales performance. 
Typical results include 50 appointments set – in just one day!  Our record is 110 appointments with a team of 12 with Dell:
"Excellent. Fantastic 'back to basics' sales training. 110 customer meetings arranged and a team that is clearly more confident in proactive selling!  Well worth the investment and time!"  Mark Scanlan, Dell
Strongest ROI in European Training
Prior to the training we encourage you to set us some AGGRESSIVE SALES TARGETS. These could be appointments, transactional sales or any other sales benchmark that you would like to set such as webex invitations, conversations or needs analyses.
In previous sessions we have smashed all targets, returning to you a STRONG ROI that means your training investment is measurable and justified.  At the end of the day your team will have the "scores on the board", and their achievements will back up the feeling that the new way they are approaching phone sales will result in more income and better results than ever.
Outcomes
A highly motivated group with new personal and team definitions of what is possible in one day of focused calling
A cultural shift in terms of receiving calls to proactively prospecting for new business
Discover fresh techniques to break through to decision makers, get through gatekeepers and go wider and deeper into target organisations
Each team member receives 20-40 minutes of personal coaching in addition to the short-burst group training sessions
Learn how to develop a captivating opening to maximise every second of your call opening ensuring success from the start that engages customers
Develop new ways to leave voicemails that generate 200% more call backs
Uncover our high impact questioning techniques to capture attention, engage clients and help find pain!
Learn how to excite your clients and sell your unique value!
Navigate around gatekeepers and maximize your impact on the FIRST CALL
Smash your previous personal best sales result!
Suggested duration
Each Natural LIVE session is usually one day. Because the training pays for itself in increased appointments or sales before the trainer has left the building, many of our clients run multiple Natural LIVE telesales training for their teams.
If you feel your team requires more classroom based coaching before hitting the phones, a Natural LIVE session is a fantastic follow up session to one of our more traditional telesales training days.
Clients include
Dell, EMC, AF Blakemore, Softcat, SunMicrosystems, LSI Logic Europe Ltd, Compass Group, Lexis Nexis and many more.
"Gained some valuable info and potentially lucrative appointments" Paul Meighan, Dell

"Interactive and much better than normal role play" M. Howie, Lanway

"The day was enjoyable as you are always busy. Whether that was learning new skills, practicing them or live calling, it was always very interactive."  Jane Smith, Softcat

"Great feedback all round..were as engaged at 9am as 5pm. This is not the norm for a day of training. Very strong results."  Jack O'Reilly, Dell
Next Steps & Pricing
Call us on 0207 043 1582 and talk with one of our specialist training consultants to discuss how to make this workshop content precise to your needs.  Your consultant can also help you with pricing for our sales training to suit your budget.  Or fill out this short form and we'll call you.
Testimonials
I cannot begin to tell you how well this initiative has been received by our teams.
The team have learnt an incredible amount from an extremely well structured day and the results speak for themselves!
Extremely productive, enjoyable and very valuable – we unearthed 31 new opportunities in a single day with Natural Training where previous efforts had yielded only 3.