Natural Training is a Finalist in 'The Customer Service Awards 2015'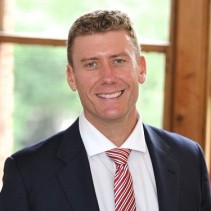 We are delighted to be named finalist in the Customer Service Training Awards 2015, in the Customer Service Training Programme of the Year category, with The Mall (Capital & Regional).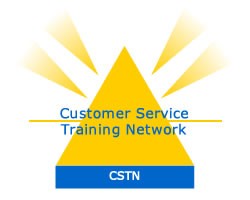 The Award is for our Customer Experience programmes I & II – view case study here
Natural Training worked with The Mall on the these ground-breaking programmes with a focus to provide the ultimate customer experience, while ensuring that customers also had exposure to the range of benefits that 'Ask Me Points'* provided shoppers, such as preferential rates at certain stores.  The training also had a large focus on handling difficult situations, as customers can often feel stressed and disappointed at shopping centres.
The result was an exciting journey of development with real behavioural change. By engaging with the entire team little and often, with a variety of tools and methods, we ensured that the new skills and techniques became second nature and The Mall truly experienced a transformation in the way they provided service to customers.
"Some fine performances on the current promotion with some Malls who don't always excel showing up well …..Something I think is a genuine and tangible benefit of the training"

– Martin Macwhinnie, Commercial Manager at Capital & Regional
Both Natural Training and The Mall are very excited to be in the Finals. The Awards Ceremony is taking place on the 27th November, where we will be presenting to a panel of judges. Wish us luck!
To learn more about our customer service training, contact us by phone or email.
Got a comment?
Catch us on Social Media and join the discussion!
Liked this article?
Subscribe to receive sales insights and tips directly to your inbox.