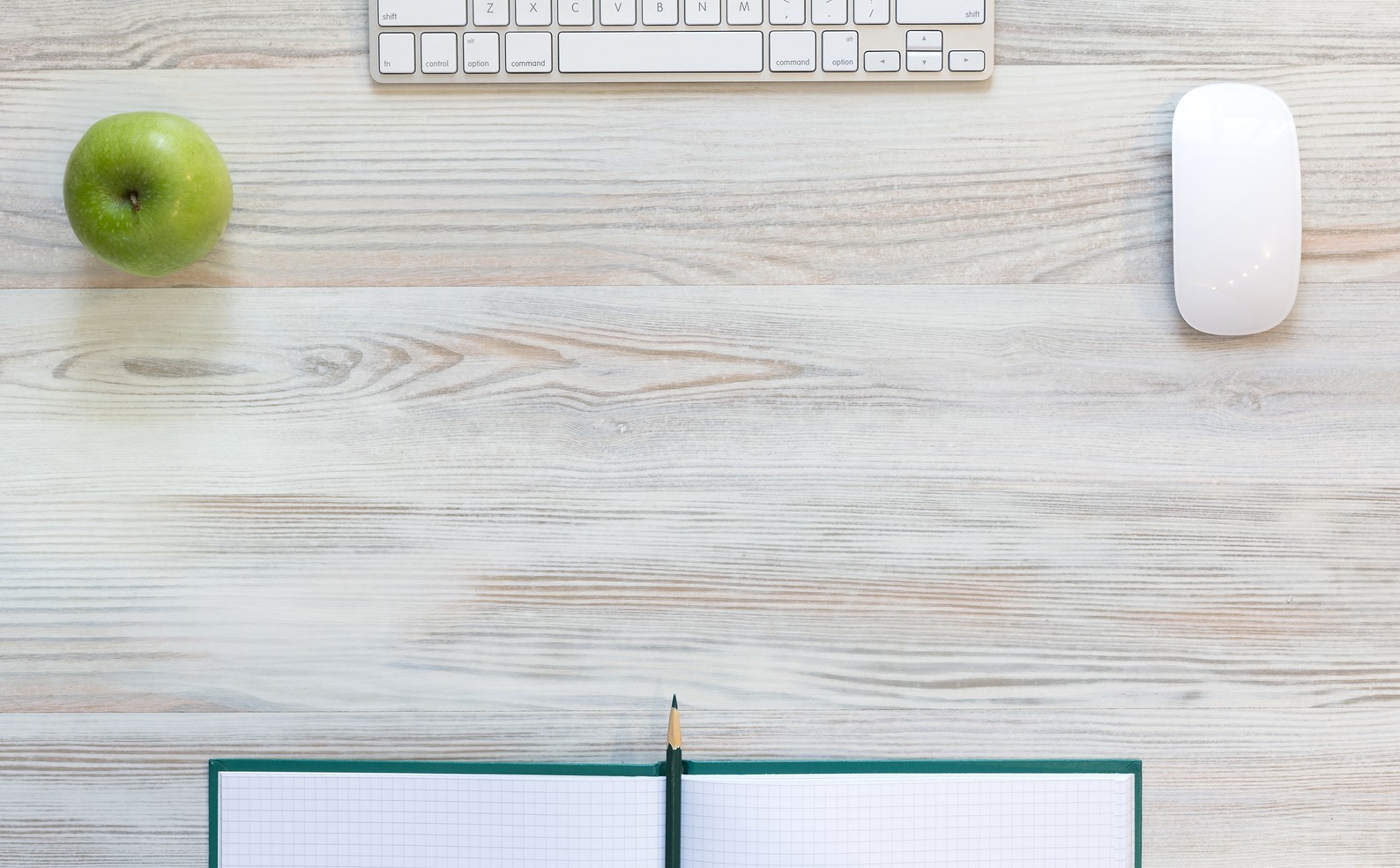 Natural Training in the Tech Sector

Natural Training in the Tech Sector
Natural Training & the Tech Sector
Since 2005, Natural Training has taken the leading edge in enabling more sales within the Tech Sector. We are the partner of choice for the likes of Dell, HP, Oracle, Softcat and IBM.
You are in the tech sector, as a vendor, reseller and distributor, and you have a big sales number next to your name.  Natural Training will help you reach, and exceed your targets.  Here's how:
Are you interested in information for Resellers or Vendors?
| | |
| --- | --- |
| | |
| Information for resellers. | Information for vendors. |
Here is a list of free resources with a strong relevant to sales in the tech sector:
Free Resources
The new voice in world business is authentic and natural. The world's leading companies, from start-ups and IPOs, through to long established organisations, are learning that this voice quickly gathers support and trust.
This whitepaper is a practical guide on how you can create and maintain an authentic, inspiring company and team culture.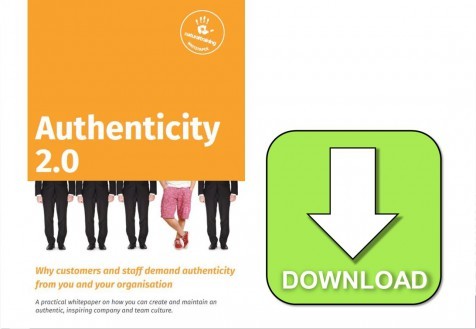 If you're in sales, then selling based on value isn't a luxury, it's survival. You must know what value your company offers and communicate this value to customers with polish and enthusiasm.
This is an article about how value forms the lifeblood of sales. And it features the greatest investor of our lifetime, Mr Warren Buffett.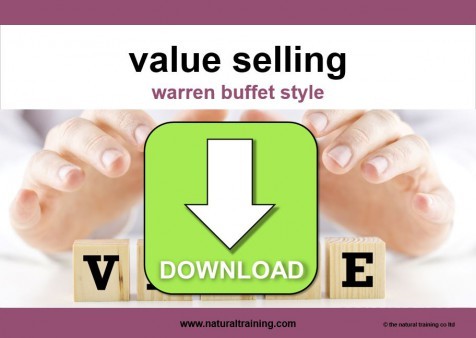 This free e-book will help you if:
• You have been close to winning a deal, only to let it slip through your fingers
• You feel that you aren't generating enough excitement that drives your customers to say "yes"
• You want to secure more deals, more often
It's about how you, as a sales person recognises, creates and maintains the heat in the sale.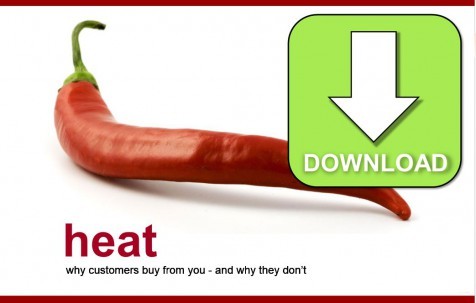 If you're interested in a Pre Sales Training Programme then give us a call on 0207 043 1582 or fill in this short form and we'll call you.