Natural Training's Top 5 Books on Presentation Skills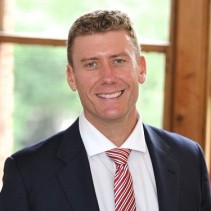 There are hundreds of books out there on how to present and pitch in the business world – some hit the mark, and some just don't!
If you're feeling like a Presentation Skills pick me up, here below are our top 5 Books we always recommend to our clients! They have been tried and tested by all here at Natural, and we are proud to shout about them below:
1. The Naked Presenter
The Naked Presenter: Delivering Powerful Presentations with or without Slides (Voices That Matter), by Garr Reynolds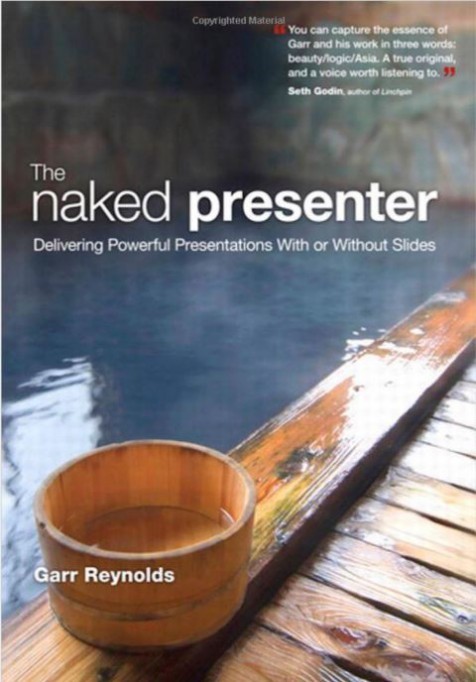 It's a bit 'out there' as it uses Japanese Zen particularly Japanese Baths as its basis – striping back, being naked & exposed during your presentation, connecting with your group. While it sounds hippy, it really echoes a lot the principles around being clear and memorable, removing the clutter and being natural.
It has good visuals and analogies throughout too.
2. The Presentation Secrets of Steve Jobs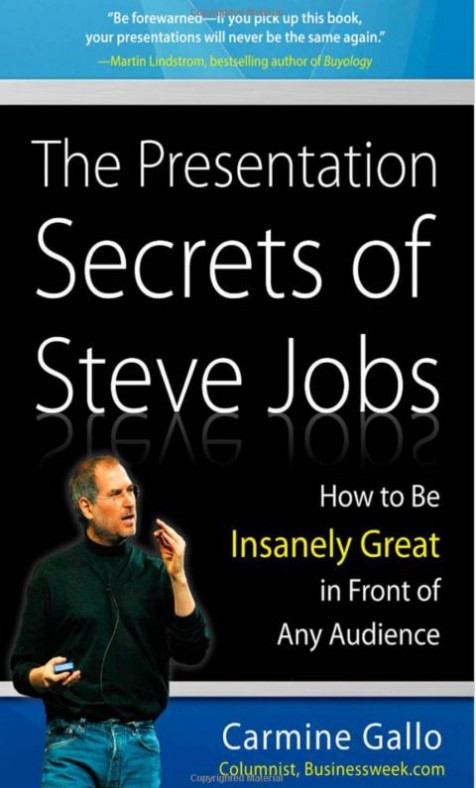 The Presentation Secrets of Steve Jobs: How to Be Insanely Great in Front of Any Audience, by Carmine Gallow
Steve was an amazing presenter. The tips in this book are very easy to incorporate into any potential speech or presentation your planning on giving. This book really makes you think about the way you communicate – keeping it simple and memorable.
3. Real Leaders Don't Do PowerPoint
Real Leaders Don't Do PowerPoint: How To Speak So People Listen, by Christopher Witt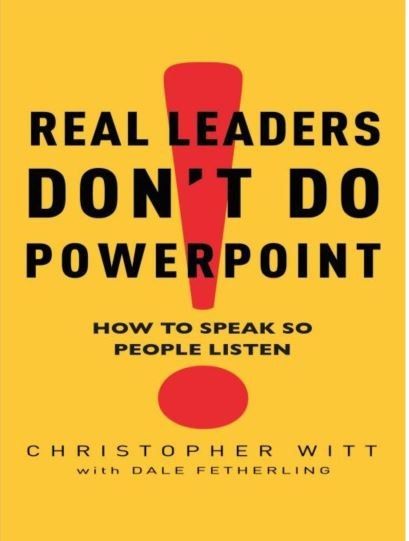 Excellent advice on general presentation techniques if you wan to be seen as a leader. Bursting with relevant insights right from the beginning. This is one of the best books and information we've read on making authentic presentations.
4.  The Perfect Pitch
The Perfect Pitch: The Art of Selling Ideas and Winning New Business, by Jon Steel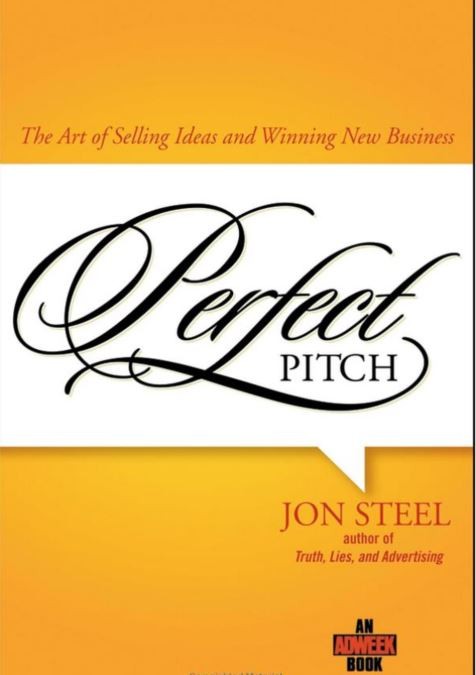 In this excellent book, Jon talks about one of the ways he won the Porsche account. It seems in the 1990's that Porsche executives did not realise what the rest of the world thought about their cars – that they were "driven by assholes". The pitch that Steel made was about providing research into this attitude and this one insight formed the backbone of a very successful and creative advertising pitch. Such a great read!
5.  Life's a Pitch
Life's a Pitch: How To Sell Yourself And Your Brilliant Ideas, by Stephen Bayley and Roger Mavity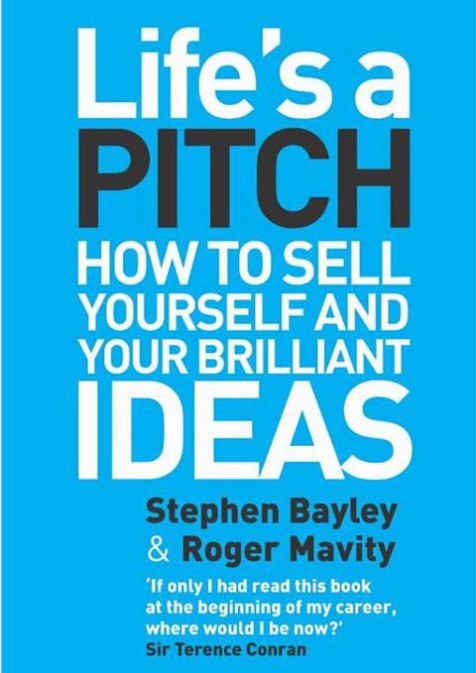 A funny and informative take on the world of pitching – specially great for those who are new to presenting. And for everybody, this book will definitely influence the way you prepare and pitch for your next big account. A winner!
We hope you enjoy. Let us know your favourites!
Got a comment?
Catch us on Social Media and join the discussion!
Liked this article?
Subscribe to receive sales insights and tips directly to your inbox.