Natural's Eight Negotiation Principles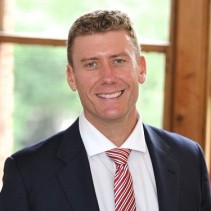 Finally, Natural's Eight Negotiation Principles to help guide you in today's tough market
Negotiation is VALUE. At the heart of every negotiation sits value: maximising it, articulating it, adding it and protecting it.
Negotiation is RELATIONSHIPS. People are more likely to buy from people who they relate to so don't forget the human component!
Negotiation is PLAYING. You need to explore the outer edges, which is the dance and fun of negotiation. Operating in a comfortable middle ground can be too dominant as a strategy.
Negotiation is UNDERSTANDING. Understanding is the lifeblood of your negotiation. Consultation skills are the key to this (not simply 'haggling', as many believe).
Negotiation is EXPOSURE. The more you negotiate or play a role, the better you are. Expose yourself to negotiations and reap the reward of experience.
Negotiation is PLANNING. The successful negotiator is well planned. Imagine the likely twists and turns, objections, decision making power and likely outcomes.
Negotiation is SOLVING. Thinking of creative new ways to solve old problems is integral to negotiating.
Negotiation is COURAGE. Knowing when to sit and when to play are hallmarks of today's courageous negotiator.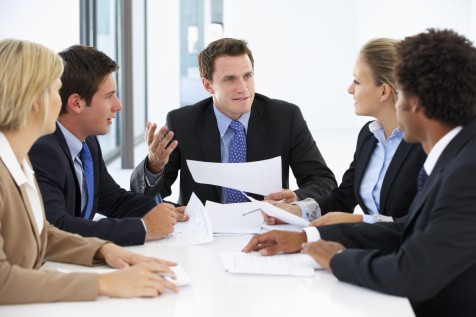 Got a comment?
Catch us on Social Media and join the discussion!
Liked this article?
Subscribe to receive sales insights and tips directly to your inbox.