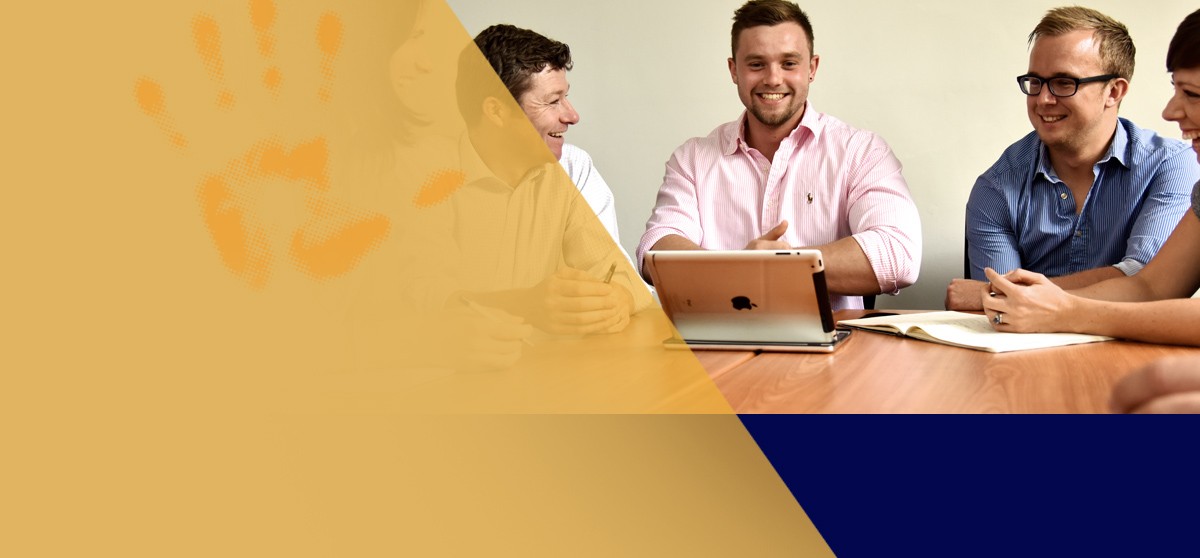 Our Process
How we develop great training for you
Our negotiation skills workshops are designed to dramatically improve your team's ability to protect revenue margins, buy lower, sell higher and not get pushed around by more experienced negotiators.
Here is our process from start to finish:
1.  Your brief
The first step in the process is to speak to one of our experienced training consultants who will take a full brief from you.
This will cover things like your team's negotiation experience, strengths and weaknesses, what you want them to achieve from the training, how many days you would like the training to cover and everything else that we need to know.
2.  Your proposal
Your consultant, with input from our training design team will prepare a full proposal for you.  This will contain:
An executive summary of your requirements
A detailed training outline, including suggested training duration
A full breakdown of costs
We can also conference call at this stage to further flesh out each part of the proposed training outline.  We will need your input at this stage to refine parts of it to get it perfect.
3.  You agree on dates and times
You request an online booking form with dates and times and you return that to us to confirm the dates in the trainer's diary.
4.  You receive our thorough pre-training consultancy
This is where the action really starts!  We need to get under the skin of your organisation to determine what is going to create great training.
Includes:
A conference call (or meeting where appropriate) with your trainer to discuss the finer points of the workshop and to ensure your objectives are fully understood and incorporated into the training.
Full joining instructions sent to each delegate containing our detailed pre-workshop questionnaire to be filled in and returned prior to the workshop.
Any other pre-agreed measures such as benchmarking, mystery shopping and team observation.
5.  Training delivery
Our training works because we have taken the time to get to know your group challenges, issues and personalities before we walk into the training room.
We also have some of the freshest, most engaging training techniques in the UK and Europe.
At Natural Training, we believe that negotiating training should develop a high level of personal effectiveness. We aim to develop an individual's competence, recognising that there is no 'ideal' negotiator. The professional negotiator does the basics extremely well and understands the need to adapt their style and tactics to the specific time and situation.
6.  Post workshop
Each delegate leaves our negotiation skills workshop with an action plan for the future.  They will also have a completed Dashboard ready to take on their next negotiation situation, plus of course a whole new range of skills and knowledge to apply.
Our training includes ongoing email and phone support from your Natural Training consultant to monitor progress and provide support.