Never, ever stop calling or emailing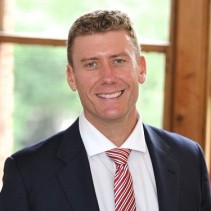 We're in sales, and we sometimes get a bit down if we don't get the response we are after.
Try not to measure the success of email by the response rate, or calls by the return rate. It's in their inbox, or voicemail.  It's read, it's listened to, people get it, and appreciate it if it's left in the right way.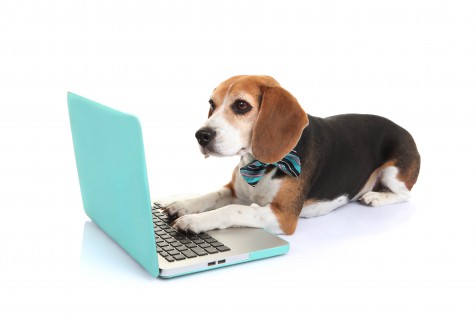 You see, some of us, maybe 50% of us, simply don't return emails or calls because they aren't 'returny types'.  They don't return much at all.  They don't return compliments, or t-shirts that don't fit. They probably don't write back when their Grandma writes to them.  They throw a boomerang and it just keeps on going.  It doesn't make them bad people – it's just them, they're human, and they lack a return gene.  They probably do stuff in other ways that you don't do.
The point is, for you, don't let it deter you.  Continue to send emails with energy and vigour, and leave voicemails.  Hound them. When you do, know with conviction that  they are getting read and listened by just about 100% of the people receiving them. Because they are.  Just like you see your messages, so do they.
Continue to do it – it's called selling, and it works.  Forging conversations with strangers is the finest habit of all great sales habits.  The only thing that prevents it working is you not doing it.
Feel free to respond, or not.  I won't take it personally!
Got a comment?
Catch us on Social Media and join the discussion!
Liked this article?
Subscribe to receive sales insights and tips directly to your inbox.