New Amazing Successful Natural Training Event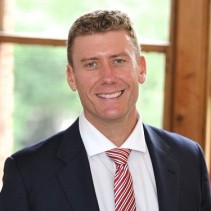 During April, Natural Training took 20 leaders from around Bidvest UK to the wonderful Woburn Village.
Here's the highlights video:  https://vimeo.com/93989476
Password: bisvest3
"Well done guys. The most I've ever taken from a training conference was from this one." –Matthew Couchman, Sales Manager, Southbank Fresh Fish, April 2014
Got a comment?
Catch us on Social Media and join the discussion!
Liked this article?
Subscribe to receive sales insights and tips directly to your inbox.