4 Ways To Deal With A Difficult Audience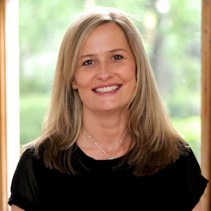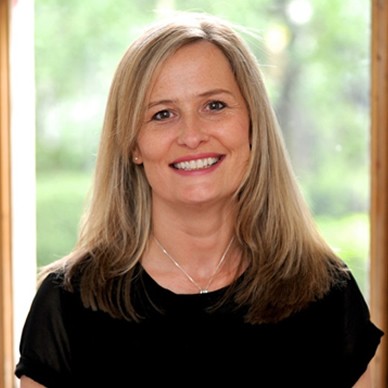 One of the basic causes of nerves when standing up to present is the thought that one or two people in the audience are going to ask you a difficult question, or intervene in some way.
Prior to the presentation it is common to react by getting anxious that you will be put on the spot and asked something you can't answer.
Or be continually disrupted. It can really throw you off course.
Most people I've trained highlight this one factor as the greatest cause of their pre-presentation jitters – but it doesn't have to be.
Like all sorts of nerves, dealing with difficult audience members can be controlled and overcome.
I've often thought that it would be brilliant if you could use the same technique used by comedians.
As you know, the best comedians quell difficult hecklers by deploying a cutting remark that stops them in their tracks.
How good would it be to glance over at a disruptive manager and say something like "You start your presentation and someone finally decides now is the time to speak up and do some work.
Put a sock in it Larry."
Nice – but potentially a little career limiting.
So, when conducting a meeting or making a presentation, how do you deal with a difficult question, a rowdy audience member or someone enraptured with the dulcet tones of their own voice?
The answer is simple:
Prevention is better than cure.
It's all about the way you set up your presentation that matters.
If you…
Walk into the room with confidence
Clearly outline your agenda and objective of the presentation
State when you would like questions (either throughout the presentation or at the end)
Present a well considered, balanced and researched argument.
…then the audience will usually not be disruptive because their thoughts, concerns, queries and quest for world domination will be best put off for another presentation that isn't as well prepared as yours.
It's a very professional way of telling them to put a sock in it, and it works!
At Natural Training we do a section in most of our presentation skills training about how to deal with difficult audiences.  If you would like to hear more, give us a call!
Got a comment?
Catch us on Social Media and join the discussion!
Liked this article?
Subscribe to receive sales insights and tips directly to your inbox.