3 Ways To Create Your Own Success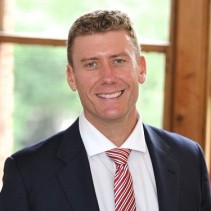 What You Need to Know about Sourcing Business Opportunities
Sir Richard Branson once said, "Business opportunities are like buses, there's always another one coming," – and who can argue with one of the world's most successful business leaders?
The company he founded and helmed to global success was built on spotting and seizing new business opportunities, and there are loads out there, if you know where to look.
Like Virgin Group, many of the most successful companies got that way because of opportunity and finding the one that was right for them.  Whether they looked for new ways to solve problems, adapted a product from one market to another, met an unmet need, or saw a way to correct inefficiencies in a market, they were able to recognise opportunity and respond to it.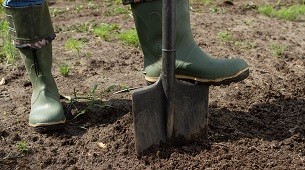 At Natural Training, we believe there are three types of opportunity:
The opportunity that is right under your nose
Green fields opportunities
Finding business opportunities through creativity
In a 3-part article series over the next few weeks, we'll be breaking down these areas and letting you know how to capitalise on each one to make your year an outstanding success.
To access some other exciting (free) resources for creating and banking opportunity visit our March page
Got a comment?
Catch us on Social Media and join the discussion!
Liked this article?
Subscribe to receive sales insights and tips directly to your inbox.