Dave
Specialises in:
Social Selling
Communication & Presentation Skills
Dave is one of our leading communications and sales coaches.  Comfortable working at all levels within the organisation, Dave has over 15 years' experience training and coaching in multinational companies across the UK and Europe. He also has spent significant time working with SMEs, and with remote sales team managers and their teams.
Dave has a 20-year commercial background mostly in sales with businesses like Diageo and Greene King. He has also held Operational Management roles making strategic and procurement-related decisions, which means he has seen the Procurement side of the business from both sides and understands that dynamic.
Dave has developed a training approach that may appear on the surface to be relaxed and informal but underneath is structured, directed and focused on achieving results.  Dave is a meticulous preparer, which means he always delivers an exceptional, bespoke training experience.
David's real passion is in helping salespeople communicate more effectively and to give them the confidence and competence to develop strong lasting business networks and relationships that consistently bring business in over the long term.
Away from the business training environment Dave loves spending time with his family, escaping in his sailboat on the coast close to where he lives in the UK.
When I saw the Natural Training message around authenticity, I couldn't wait to work for them. Natural's fresh programmes are just what the sales world needs. I look forward to working with you to show you what we've got!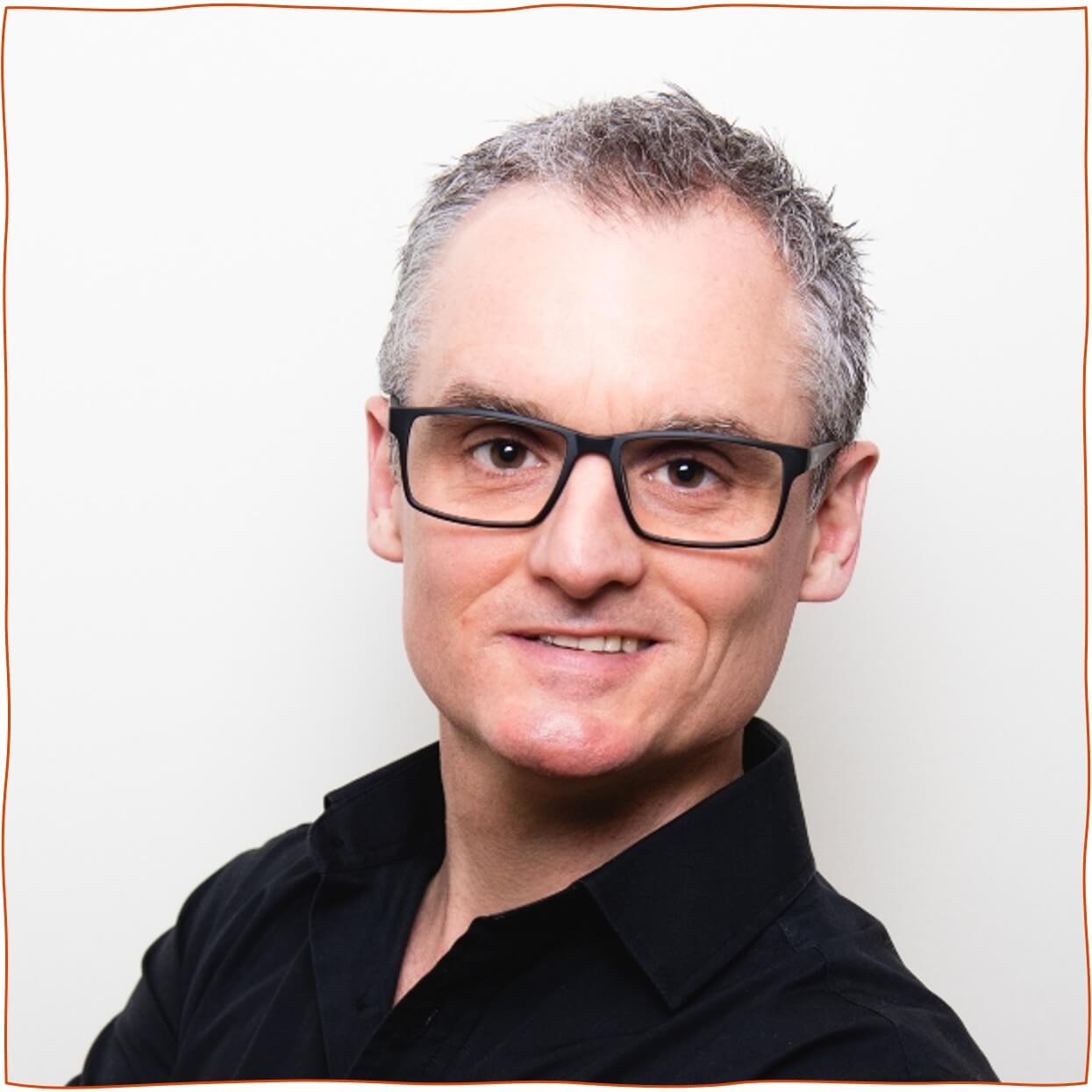 "The course delivery from Dave was nothing short of exceptional, and he truly is both enthusiastic and passionate."
Dave M Smith


Sales Manager, Canon