Joe
Specialises in:
Apprenticeship Sales Programmes
Sales Coaching
With many years of experience in sales training, Joe is ideally positioned to support your sales team in driving revenue.
He delivers at a high standard, helping you to unlock the parts of selling that you really need to improve upon.  At the heart of Joe's approach lies a passion for people, an understanding of what makes them tick and a dedication to help them move from good to great.
Joe takes extra time to understand your product positioning and company culture, and the nuances of your team's performance.  He then carefully customises his approach to meet and exceed those outcomes, putting all participants on their own unique path to success.
The programmes Joe delivers combine theory and practice in a challenging and engaging format. Salespeople can, and do, challenge him with lots of different questions and ideas, and Joe always draws from his vast experience to help.
Joe loves working with entry-level sales teams to fast-track their development, watching them grow and achieve quick results through Natural's practical approach.
Sales is a balance of art and science.  Natural Training achieves both in an engaging, seamless way.  I love our programmes, and your people will too.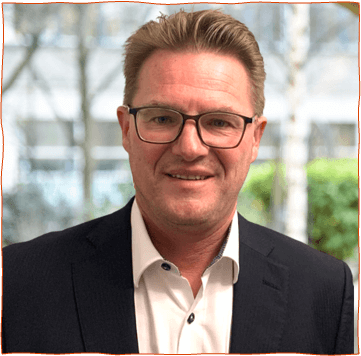 I do not think the training could have gone better. Good pace and time scale, lots of energy and ideas.
Damon Robertson


CEO, COOLSPiRiT