Mark
Specialises in:
Executive Presentation Skills
Executive Coaching
Mark makes the complex simple and demonstrates a passion for making interactions relevant and pragmatic. Mark has huge energy and drive, and he immediately engages learners with his captivating delivery style.  You might feel like your beliefs are being challenged (and they are), but Mark is more interested in playing to your strengths, and showing you how to combat any blocks to an even better version of 'you'.
Mark has been working with business leaders and their teams for many years helping them to reach their full potential by understanding the importance of delivering strong, compelling communication, developing robust relationships and building broad strategic business partnerships. He will work tirelessly to ensure that you achieve the results they need to succeed.
Mark has worked with many of our financial clients, helping them to define their investment products, refine their pitch and move audiences to take action.
If you need real transformation and lasting embedded change in your team's communication and presentation skills, Mark will deliver.
Natural Training has it spot on – it's all about natural, authentic delivery, clear messaging and purposeful communication.  I love working with Natural, and you will too.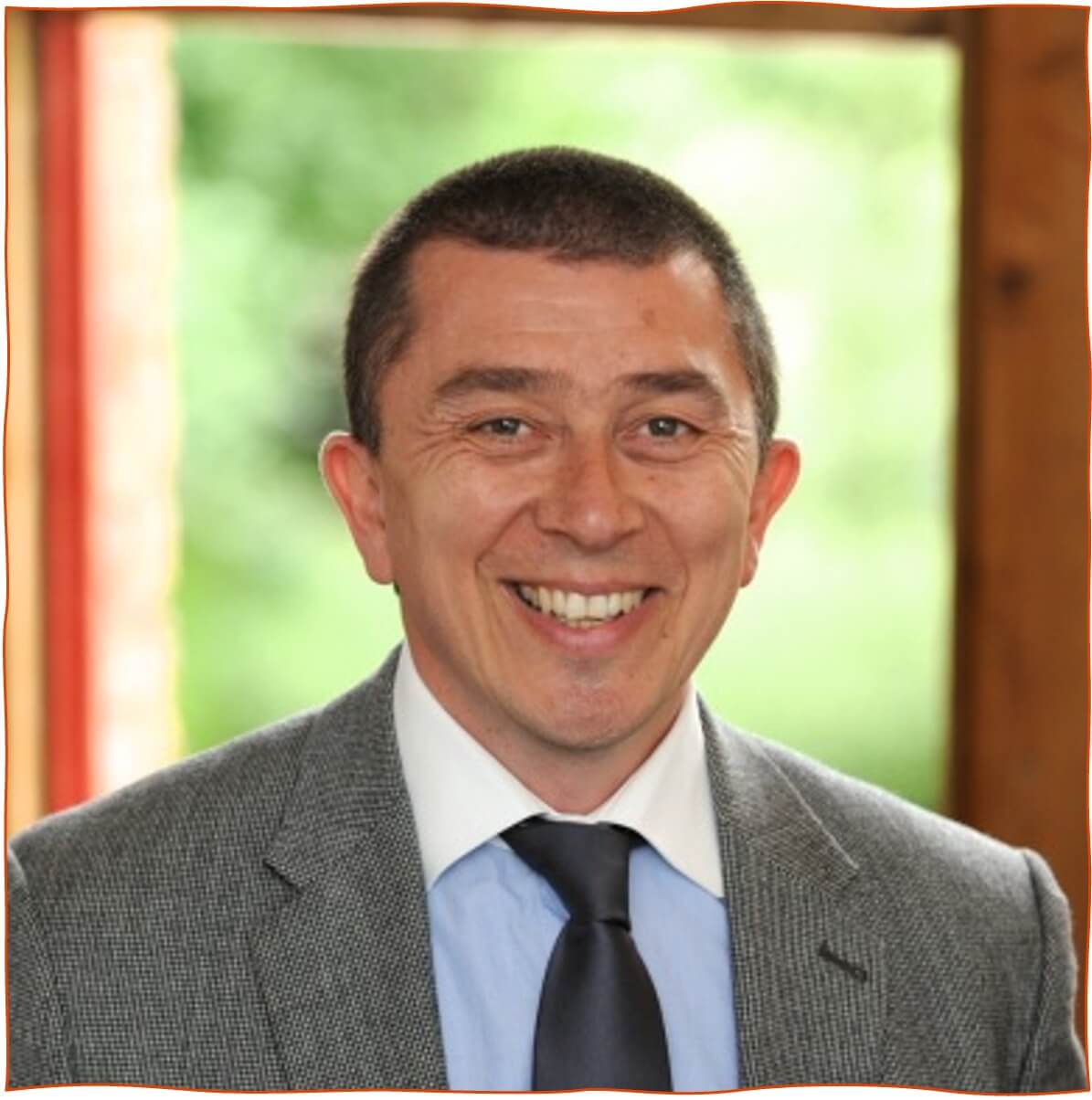 Thoroughly enjoyed Mark's delivery and connection he made with us, and feel there was a real benefit. Very glad that I was able to be involved. Such valuable training in terms of confidence and real client engagement.
Kristin Barr


Babcock