Mike
Specialises in:
Enterprise & Complex Selling
Executive Coaching
During Mike's 20 years of consultancy experience he's designed and delivered many global skills development initiatives. Mike has worked alongside the world's largest companies across sectors that include technology, healthcare, pharmaceuticals and manufacturing.
At the heart of Mike's approach lies a passion for people, an understanding of what makes them tick and a dedication to help them move from good to great.
Mike works collaboratively with his clients to build and deliver a strong and clearly defined learning pathway; a compelling business case; logical skills development stages; and a well-structured sustainability strategy.
The programmes he delivers combine theory and practice in a challenging and engaging format. Skills development frameworks allow people to build on their existing abilities, while retaining their individuality. Mike's uses his knowledge, experiences and humour to deliver an exceptional training experience.
When not working, Mike is absorbed by his passion for cooking, with bread making a particular favourite. Away from the kitchen, Mike has completed a number of sponsored cycling events for charity.
It's really simple – what gets measured gets done. At the start of a training programme we ask you for the metrics that count, and we focus on helping you achieve your aims. The results we get with Natural Training are phenomenal. Let me show you how to boost the performance of your sales team.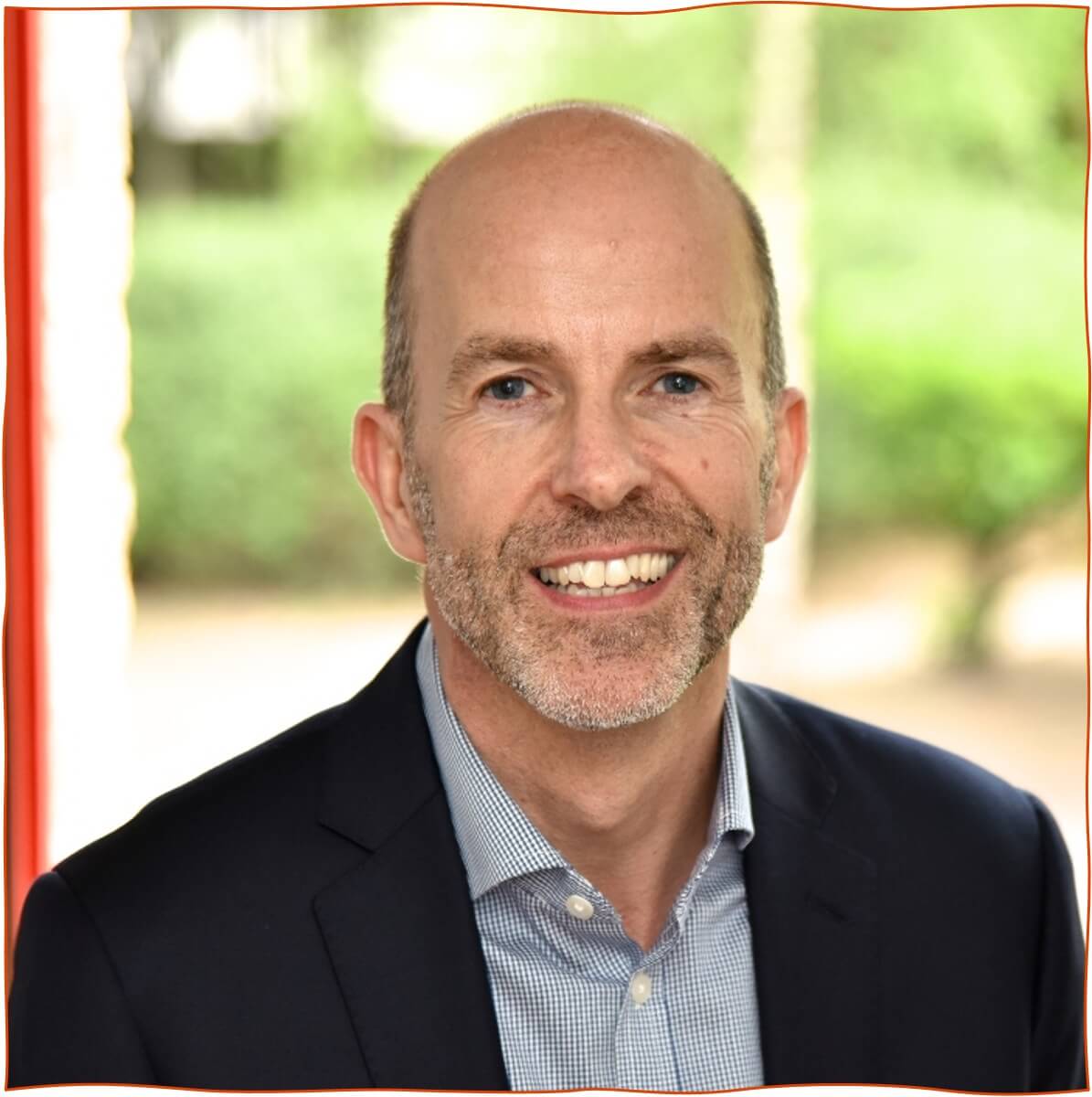 The quality of Mike's facilitation is exceptional… absolutely amongst the best I've ever experienced in the industry .. with a plethora of experience and this shines through to give our participants a truly valuable & consultative learning event.
George Campbell


Director, Global Strategic Programs, Veeam