Pete
Pete has more than 15 years of experience within Blue Chip Retail, FMCG and Industrial sales environments, where he has held a variety of positions delivering sales growth in different roles.  Having "walked the talk" through Direct Sales, National Account Management and Sales Management positions, he can bring genuine empathy into his engagement with people development.
A passionate and rapport-building trainer, Pete uses his relationship building skills to engage fully with individuals and understand what results they want to strive for. This allows for open conversations with challenging questions; all focused around stretching people's mindsets and exploring opportunities for individual growth and development.
Pete's business experience in growing multi-million-pound sales teams has had a key focus on aligning business goals with individual's motivations and drivers; this was a natural transition into training. He now brings that ethos of alignment of training best practice into the real world, here and now. Actions and commitments are a key part of his training package – Pete wants to see significant personal improvement in all his learners.
His workshops are full of interactive, experiential sessions that keep pace and focus on outcomes for everyone to personally own and take away.  Atmospheres are quickly created that enable delegates to be stretched out of their comfort zones, but still within a safe environment.
Away from work, Pete spends most of his time keeping busy as a Dad, husband and dog walker,  He loves most sports and is constantly trying to keep fit and active through various activities.  Golf, football and cricket are all passions and his next challenge will be to complete his first 100 mile bike ride.
Give us your most demanding sales challenges, and we will produce a sales training programme that directly impacts your performance, and results.  Your people will love the natural message of genuine, authentic selling.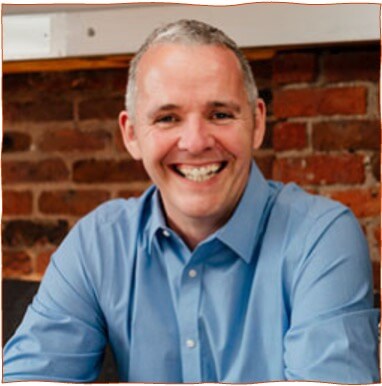 Excellent. Pete was engaging and made the online sessions enjoyable.
Jason Proctor


GBG